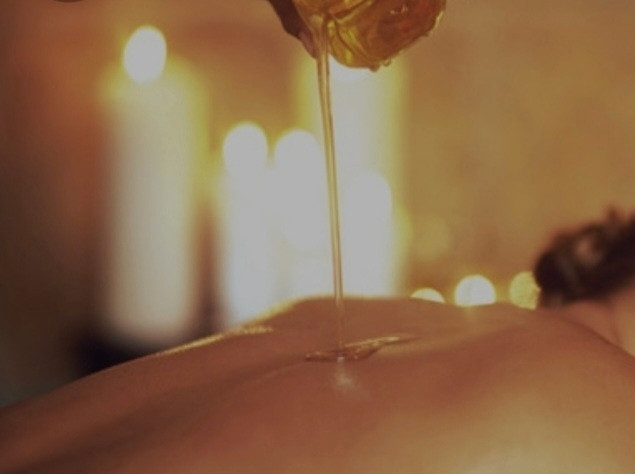 Amateur male with generalized full body scrub and oil massage experience!
Can also do regular body massage, soft and deep without scrub or oil.
Not registered or certified but taught by experienced rmt previously!
Tip as you wish depending on massage satisfaction, I don't have fixed rates.
Will travel to your place, text me at 4037100792 Ali
Thank you!!
View original article here Source