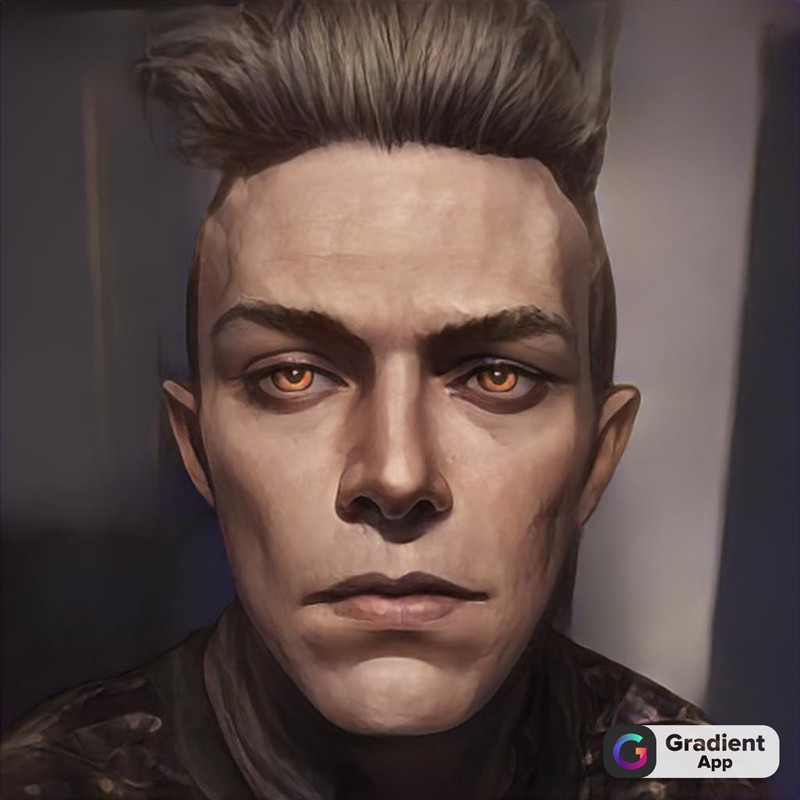 My Credentials
Hello I'm Jean-Marc, a 27 year old Registered Massage Therapist with 9+ years of professional experience. I attented massage school at MaKami College in 2013 & graduated in 2015. Since then I've gained a lot of experience in many clinical settings & my private practice in Calgary. My detailed work history is available on LinkedIn.
Health Benefits Of Massage
Cures stubborn chronic tension & pain.
Improves athletic performance.
Promotes deeper sleep.
Opportunity to socialize.
My Approach
I've developed a unique skillset throughout my career. I enjoy using a very thorough approach to maximize the amount of work done in a given session. I make the most of every second. I strongly believe in the power of working the entire body with focus on areas of tension & pain.
Context
My professional service is provided in the comfort of your home, office, hotel, or Airbnb. I'll arrive 15 minutes before your appointment equipped with a big treatment table with an armrest, fresh sheets to meticulously drape, & coconut oil. Spacious living rooms are the most ideal workspace. Optional relaxing music available.
​
Health & Safety
I've been vaccinated against Covid-19 four times & maintain a high standard of cleanliness. Please cancel your appointment if you feel sick or have tested positive for Covid-19.
​
Hours
1pm-11pm everyday.
Services
60 Minute Full Body: $150
90 Minute Full Body: $225
120 Minute Full Body: $300
​
Targeted Areas
(Option to exclude any of the following)
Back, neck, shoulders, glutes, calves, hamstrings, arms, hands, quads, shins, feet.
​
Pressure
Light, medium, or deep.
​
I Accept
Cash or eTransfer.
eClaims
Insurance receipts & direct billing available if needed.
Request A Treatment
Text or call me at 825-994-9595. Please provide your name, address, & duration. All people are welcome!
​
Optimal Frequency
Chronic pain or elite athlete: 1x/week
General maintenance: 1-2x/month
​
Feedback
My goal is to provide an unbeatable quality of service. Please let me know if you need anything adjusted.
​
My Personal Interests
Calgary Flames, playing hockey, gym, & rock/metal/hip-hop music.
18 Google Reviews (4.9/5 Stars)
Search "Excellent Registered Mobile Massage Therapist".
View original article here Source