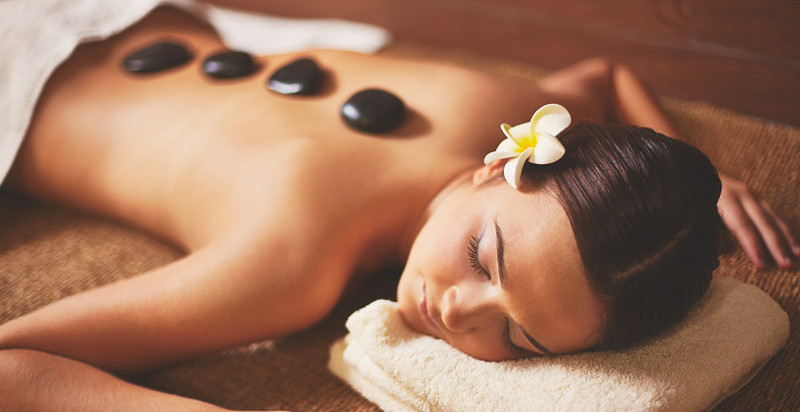 Registered Massage Therapists,
We are a growing business in the heart of downtown. Our reputation and philosophy involve exceptional customer service.
We provide all:
*marketing,
*front desk team,
*supplies and linens,
*clients,
*bookings,
*billings and
*supplies.
We take the guesswork and anxiety out of running a business, so you can stay in your genius zone – providing the best massage care to clients.
If you possess the following qualities, please contact us for potential work:
*Must be punctual and able to work within our operating hours
*Available to work on weekends
*Unparallel service and customer-oriented manner
*Team player – we have a team of 7 RMTs
*Ability to work in high pace environment
Send us your resume. We look forward to meeting you.
View original article here Source