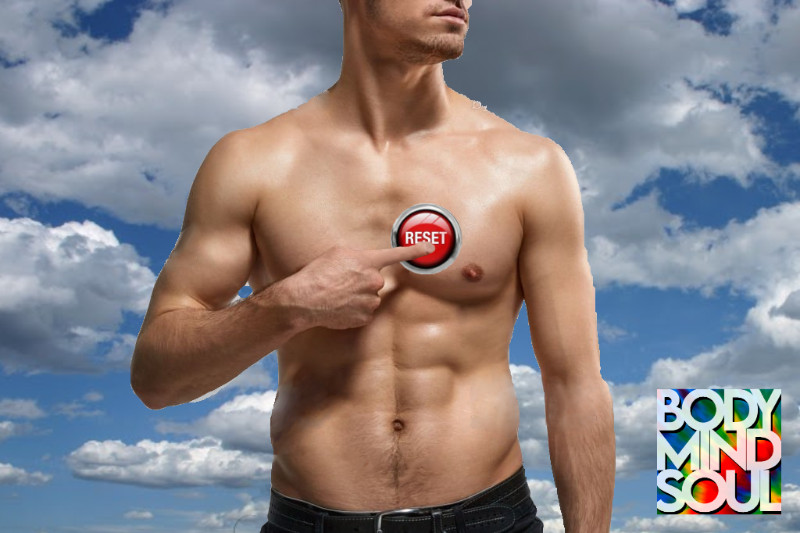 Self-care is the act of taking time to focus on your physical, mental and spiritual selves.
Allocate a period of time each day, or week, to counteract and treat the consequences of stress on your body, mind and soul. Since the COVID-19 Pandemic began, over two-thirds of adults in Canada report symptoms of stress, including inflamed, tight sore muscles, difficulty sleeping, anxiety, fight or flight reactions, declined physical health, weight gain or loss, and depression. Self-care should be a priority.
Fortunately, overcoming the negative consequences of ongoing stress is not dependent on changing outside conditions. How we react to it is within every individual's power to choose.
Long Wknd Self-Care Treatment —Male CMT, Ogden SE, $65/hr
Most men do not know what self-care involves, and have not scheduled time for it in their lives. A regular European Spa Massage helps the body, mind and soul recover from the stress that may develop and build up when there are many uncertainties about the future.
________________________________
Included with the European Spa massage I offer at no extra charge:
▸ the warmth, healing, and pain reduction of hand-held hot stones.
▸ targeted cupping with minimal bruising, for troublesome knots and loosening the fascia.
▸ choose from multiple pressures, including deep tissue, medium pressure or light touch.
With 90 and 120 minute sessions you may choose:
▸a foot, scalp or body scrub to use the additional minutes after one hour
15% off Special:
▸$65/60 min, $90/90 min, $120/120 min
Text 403.467.4877 to book
I accept last minute bookings when available
Free parking, 15 min from downtown, 10 minutes from Chinook
Extra-wide massage table, shower available, low lighting, quiet & private home studio
Treatment Package available:
Buy a package of 4 one hour sessions to begin your self-care journey. These can be used whenever you feel the need to reset your stress. These are on special for $200 for a limit time, so you pay only $50/session, and save $60.
View original article here Source