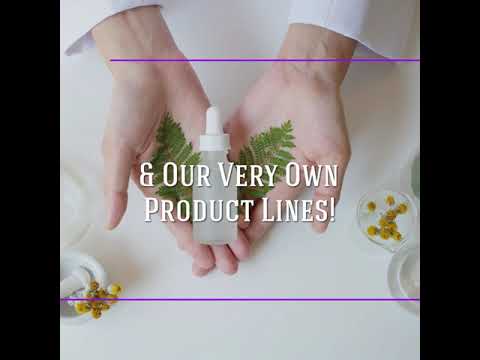 Description
Hey Guys!
I am Currently and In-Home Business looking for amazing new clients!
I am offering %50 off your first booking and a free 30minute massage after any 3 bookings!
Please contact for your 50% off Promo Code!
Love to hear from you soon!
Please check out my website for my current services
www.loveyolaeternalscience.com
Additional Options
The following services are also made available by this seller. Please reach out to them for more info as there may be additional costs.
30 visits
View original article here Source