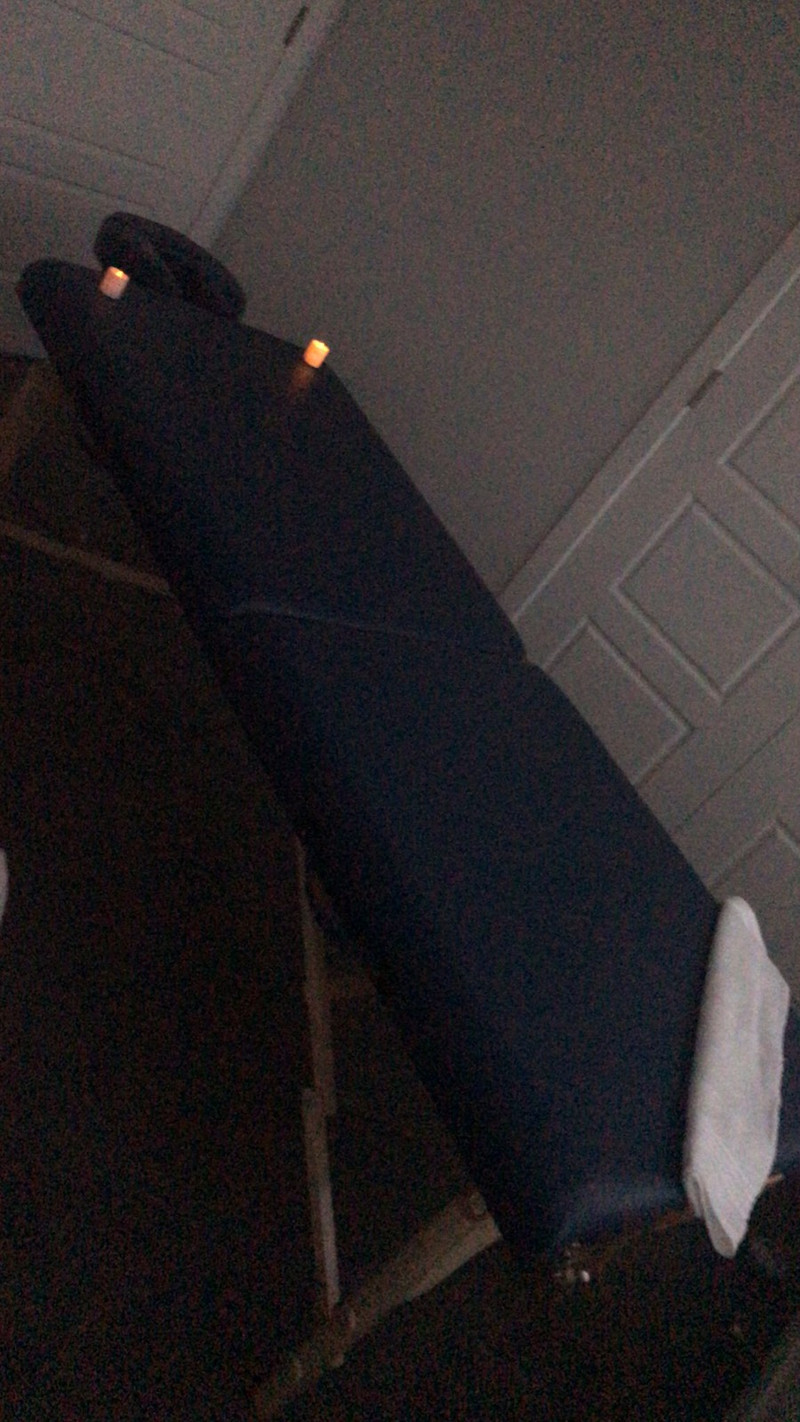 RMT Male Therapist , any pain or tension in muscles. Providing deep tissue relaxation massage located in NE.
Reiki Lady Master Practitioner available too- Crystal healing, Reiki Healing, Chakra balancing
Females having back problem, S1,S2 can consult too having long seating jobs.
80$ an hour Therapeutic Massage.
30$ if you need work out plans and diet chart.
Kindly book with an Appointment 🙂
Have a good day!!
View original article here Source