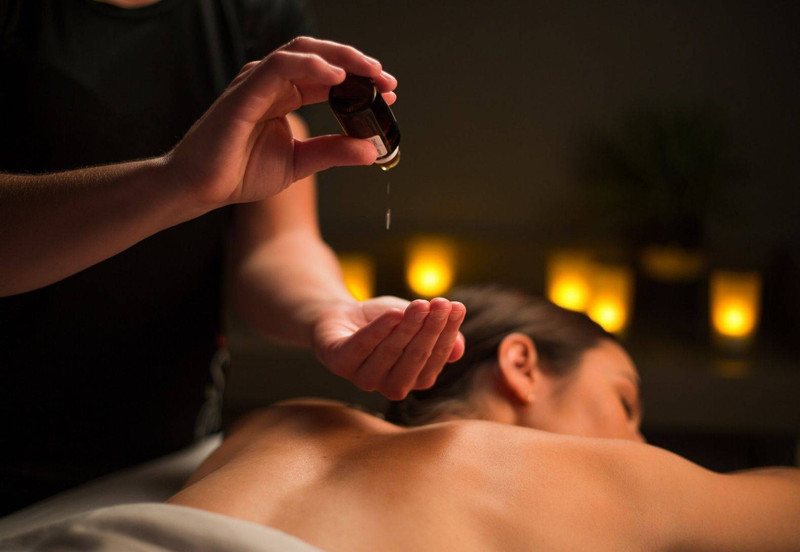 First session is free for you to try out ! And ask any questions you may have !
Hi i am a Massage service provider from ontario and recently moved to Alberta and working on setting up my own spot ( location coming soon ) currently i am offereing mobile service right at the convenience of your door step with an option of direct billing for select insurance companies.
My starting regular rate for limited time is $40/hr as i work my way up to secure clients
I am offering following services
Relaxation and Therapeutic,
Deep Tissue,
prenatal
sports.
If you think this vibes with you and you would be willing to help with my journey in Alberta then , please feel free to leave me a message and i ll be sure to get back to you.
I have a decent clientage from ontario and can provide reference if required !
View original article here Source