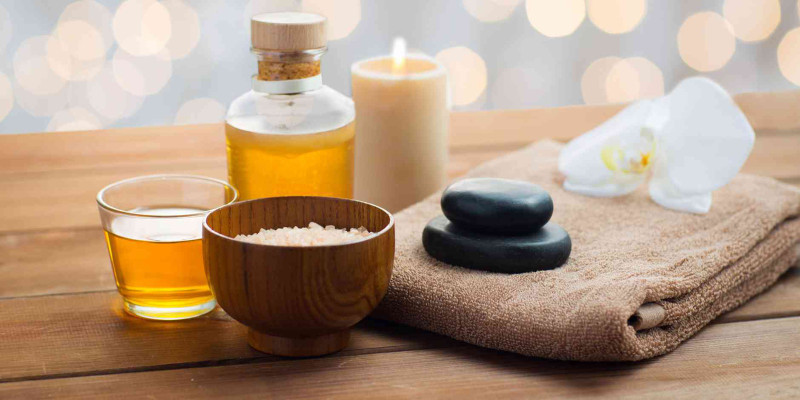 Hi folks i just moved to Calgary and working on getting my new clientage. I have worked in Ontario for quite some time and now looking to call Alberta home.
I am offering first session free to ensure my clients can guage the level service.
No commitments or hidden fees what so ever.
I am offering
Deep tissue
Prenatal Massage
Relaxation
Right at the comfort of your home. Please let me know if you are interested in booking a session.
View original article here Source