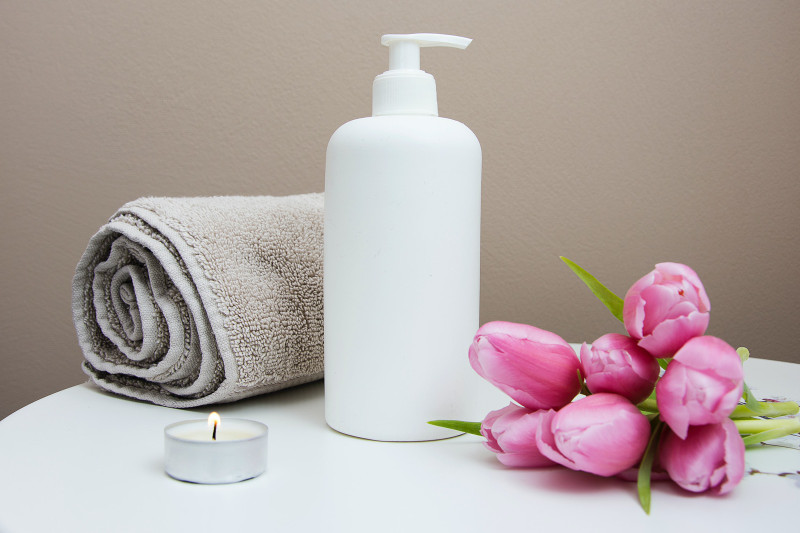 Hi there ! I am Ash, Male, 24, 5'8", Asian and I am offering relaxation massages in South Calgary. Client care and helping each individual relax is my number one priority. I can come to you anywhere within South Calgary limits. I do not travel north.
My Services:
1. 30 minutes: $100
2. 60 minutes: $150
My Business hours:
Sat: Full day.
Sun: Full day.
You can reach me through text message only at 226 376 3644
Looking forward to hearing from you and setting up an appointment. Take care.
View original article here Source