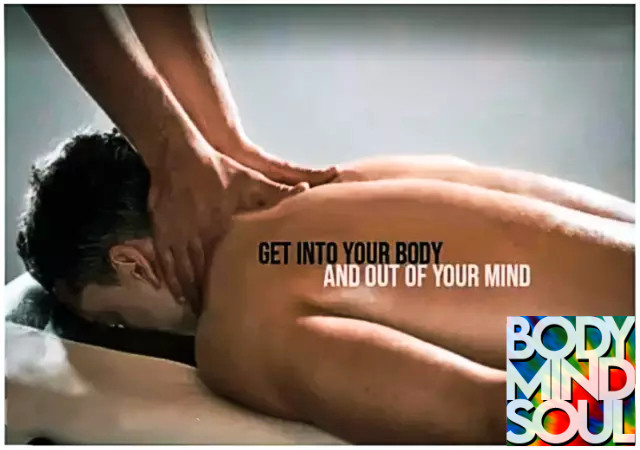 The European Spa Massage. Male Therapist. Lynwood SE. $65/hr
The European Spa Massage is a full body session using the classic Swedish techniques. It contains aspects of both remedial and relaxation massage. Various pressures, from deep tissue to light touch are offered. "A variety of pressures" means the therapist uses the pressure required to alleviate knots and tension, or you may indicate a preference for "deep tissue or light touch." Hand-held hot stones and hot oil are standard with every session.
If you book a 90 or 120 minute session, BodyMIndSoul Studio offers extra value. The first hour is used to do a full body massage, but the additional time may be used for additional treatments, including targeted cupping for chronically tense muscles and knots with minimal bruising, and to loosen the fascia. Body scrubs, face, feet and scalp massages are also options, available at no extra cost to the regular fee.
The environment of the European Spa Massage is conducive to relaxing. The focus is creating a blissful experience with the interior design, soft lighting and soothing music.
A European Spa Massage has tremendous benefits to your health and wellness. Your body, mind and soul will thank you.
________________________
15% off Special:
▸$65/60 min, $90/90 min, $120/120 min
Text 403.467.4877 to book
I accept last minute bookings when available
Free parking, 15 min from downtown, 10 minutes from Chinook
Extra-wide massage table,.
Shower is available
View original article here Source