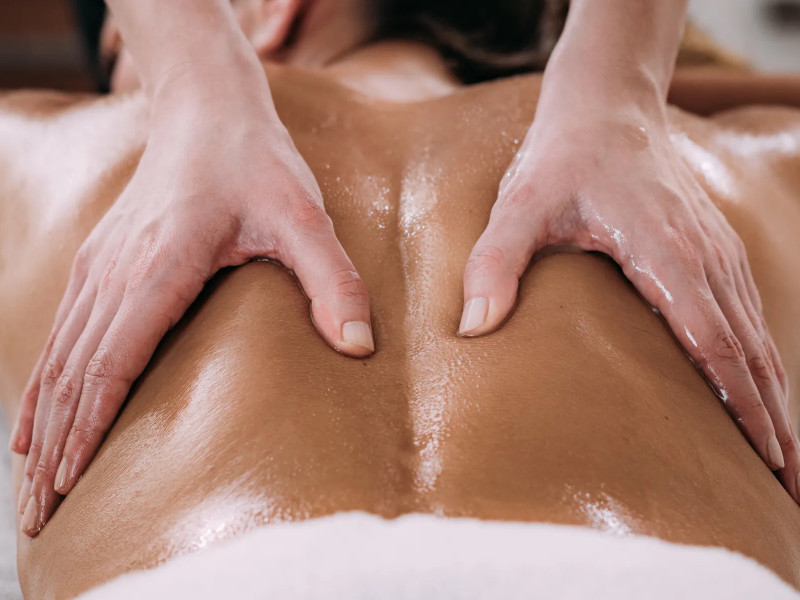 Why pay more than you have to during this time of inflation?
I provide the most affordable professional massage therapy service in Calgary guaranteed!
You have the freedom to receive my high quality service from any private location!
I have a decade of professional experience & strive to provide a 5 star experience every time.
I always use a treatment table, sheets to drape, & oil.
Here are my rates that can't be beat…
HOME STUDIO
30 Minutes: $35
60 Minutes: $70
90 Minutes: $105
120 Minutes: $140
MOBILE
60 Minutes: $80
90 Minutes: $120
120 Minutes: $160
Cash e-Transfer is accepted.
Insurance receipts available.
No expectation for a gratuity.
I've been vaccinated against Covid-19 four times.
Contact me on Kijiji to book.
Thanks!
View original article here Source