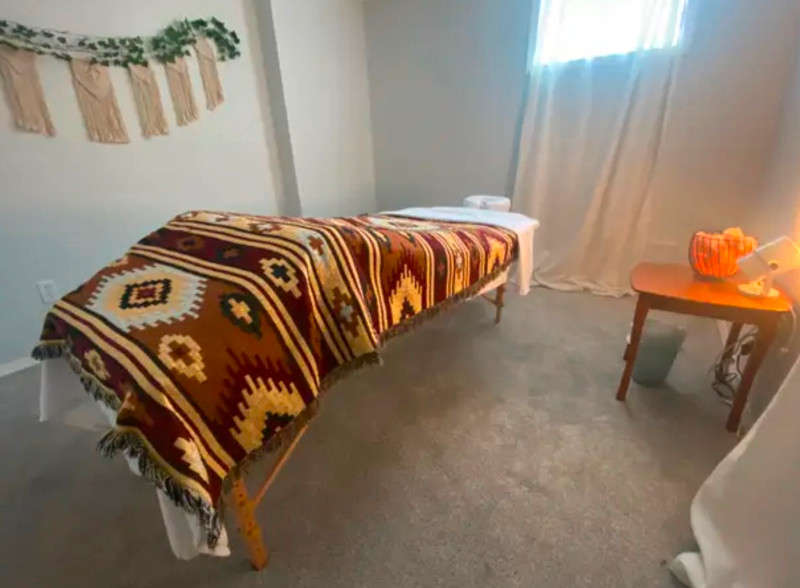 Thanks for your interest! I'm an RMT with 8+ years experience. My focus is therapeutic strategies to help facilitate your health and wellness goals! These include injury recovery and prevention through joint mobilization, soft tissue manipulation, assisted stretching. $125/90min, $95/60min, $75/30min, cupping included. Waiver/Consent to be signed prior. Located in the NW.
Receipts available upon receiving payment. Please feel free to contact me regarding scheduling or inquiries!
I'm extending my Fall Sale, please see attached photos for details, Have a wonderful day!
View original article here Source