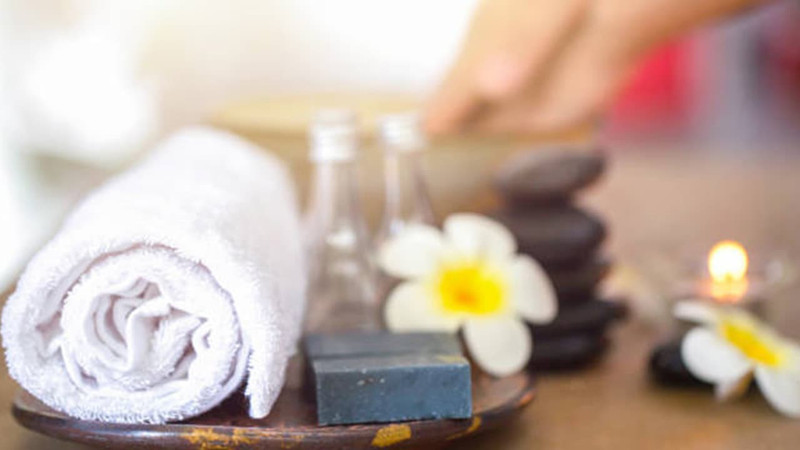 I am licensed to do all of these & have a deploma for all of them.
Affordable esthetic services.
I have an esthetic diploma
and currently I am accepting
new clients in my home studio.
If you'd like to adjust the price and work something out we can, just text me.
My prices are down here.
Microdermabrasion $50
Massages – 80$ ( No Undraped Massage ) ( Different kinds of massages )
Facial $45
Face polish $35
Facial bleach $20
Full face threading $25
Eyebrows $7
Sideburns $10
Chin $7
Forehead $7
Uppermost $6
Chemical peels $50
Classic lashes $75
Hybrid lashes $80
Volume lashes $95
Basic mani $35
Basic pedi $55
Full arm wax $45
Half arm wax $30
Full leg wax $55
Half leg wax $40
Bikini wax $35
Brazilian wax $55
Stomach Wax $35
Back Wax $35
Under arm wax $15
Stomach wax $35
Back wax $35
Neck Wax $5
View original article here Source