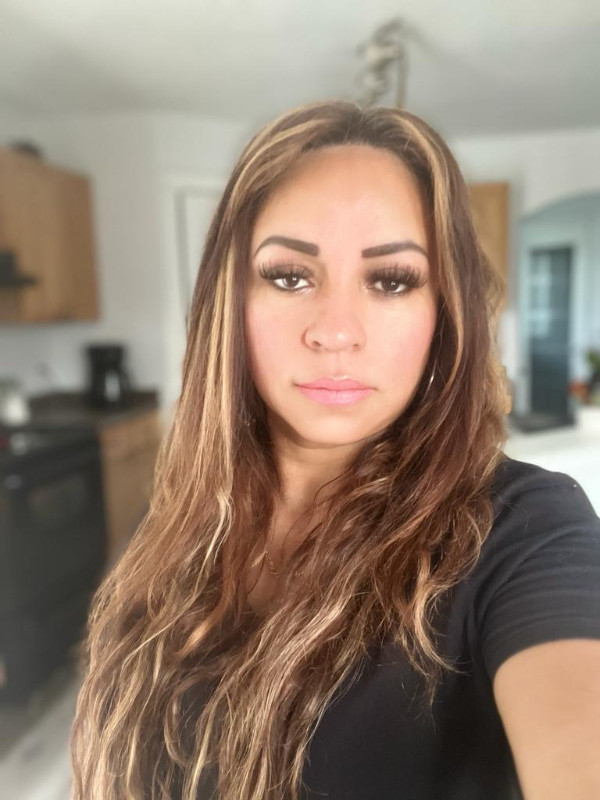 Tired of your continual stress and tightness in your muscles? Time to make a change! Each body holds pressure differently, and at Beauty & Health by Marina, we know this. Marina, our RMT Massage Therapist, has over 3,000 hours of experience and is skilled in various modalities, including cupping, hot stone, sports massage, etc. WE GOT MALE & FEMALE THERAPISTS AVAILABLE FOR YOU WITH ALL THESE SPECIALITIES!
They can provide a tailored treatment just for you, helping to ease your muscle tension and promote overall wellness.
Our Special Services Include:
➡️ Sports Massage Therapy
➡️Rmt Massage therapy session
➡️ Rmt Cupping Massage Therapy
➡️Rmt Scalp Reflexology Massage
➡️Acupressure Massage therapy
➡️Traditional Thai Massage
➡️ Rmt Cupping Massage Session
➡️ RMT Massage Therapy
➡️Swedish Massage
➡️Rmt Deep Tissue Massage
➡️Hot Stone Massage​
➡️Scalp Reflexology / Hot Stone / Cupping massage
➡️ Rmt Foot reflexology
** We also provide Mobile Massage Therapy! So we can give you both In call and Out Call massage Services **
Book your personalized massage session today!! Hope to see you soon !!
View original article here Source