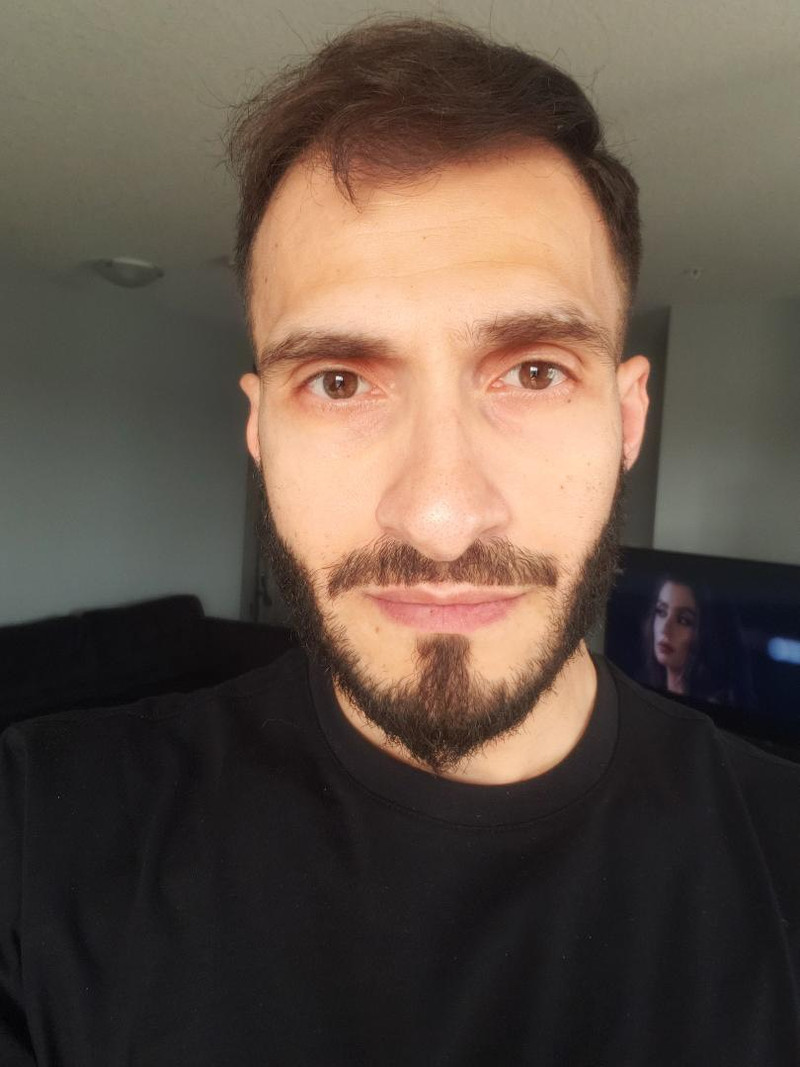 Hey everyone, I am a certified massage therapist offering my services at your home. I also do have an in home studio if you like.
I offer relaxation massage and deep tissue, I like to think I'm good at what I do because I love and enjoy doing it.
My rate is $75 per hour and $50 for 30 a minute massage. I'm not registered so no direct billing is available. I come to you fully prepared with a massage table, sheets, oils and towels.
Let me know what you are looking for and I'll cater to your needs as best as possible.
View original article here Source