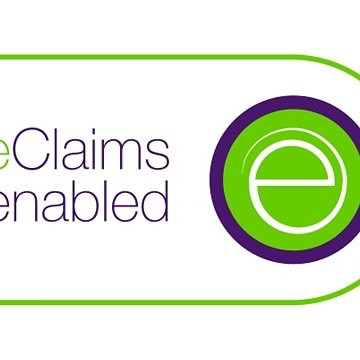 Accepting new patients. Text or Call 587* 778 8068
You can do 60,75 or 90 min treatments
Ad on
Hot Stones+
Cupping+
Essential Oils+
E-transfer, cash or most major insurance plans.
Registered Massage Therapist that has a mobile business to come to your home.
Space requirements is 12 ft by 8ft to safely work around the table.
Specializing in ROM, chronic issues and healthy lifestyles.
View original article here Source