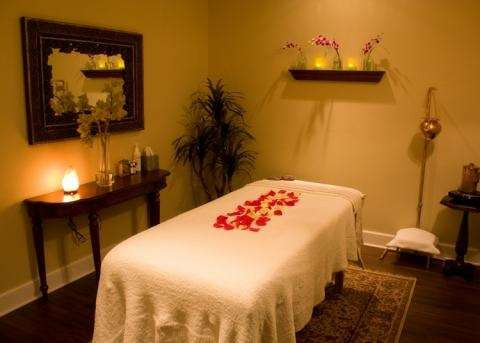 Burlington Massage Spa – Safe & Clean
Lavender Spa
905-632-6669
685 Plains Rd East Burlington L7T2E8
(A lot of parking spots)
Excellent Massage, Good Price, Good location close to Burlington IKEA, very comfortable and clean place.
We provide deep tissue/relaxing body massage, tuina, shiatsu, back walking.
Massage can reduce your stress and reduce your muscle pain.
Clean and Comfort Environment, Relaxing Music
Spa massage table, sheets, towels and all equipments are change and sanitize every use.
Nice NEW Pretty Attendant
Lavender Spa
905-632-6669
685 Plains Rd East Burlington L7T2E8
(A lot of parking)
Open Monday-Sunday
(9:30am-9pm)
Close to Burlington IKEA
Open 7 days
View original article here Source
[amazon_auto_links id="57710"]