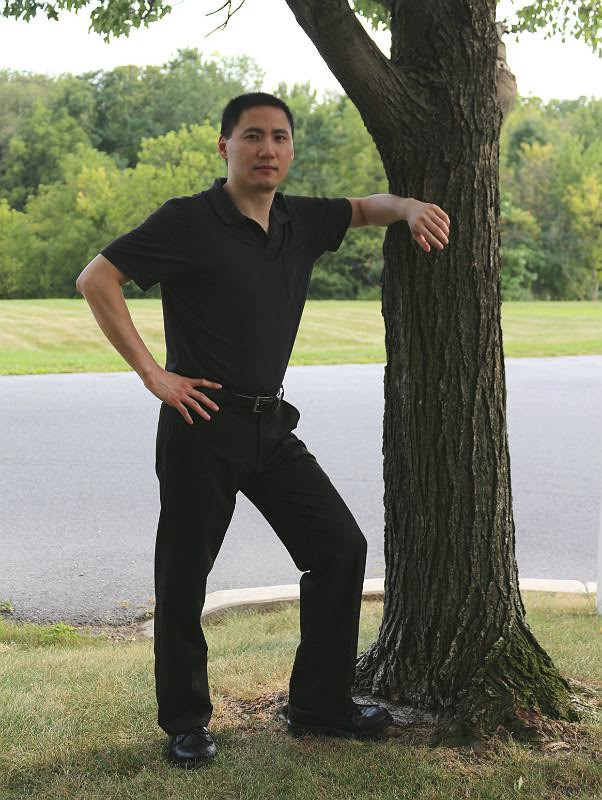 www.weybodywork.com (I am triple Vaccinated)
Professional Registered Male Massage Therapist Looking For New Clients. (By Appointment Only and can Issue Receipt for your extended health insurance). Texting can be quicker.
I am also a certified level 2 FST (Fascial Stretch Therapy) practitioner and can do Sports cupping on you. My massage style is a great mix of spa-like relaxation and sports massage with stretches if needed.
With people working at home all the time, human touch is a great way to sooth your mind and body. Treat yourself today! You can visit my website for more info.
Free street parking is available.
Rates:
60 Minutes – $90 (HST included)
75 Minute – $115 (HST included)
90 Minute – $135 (HST included)
120 Minute – $180 (HST included)
-Payment:
Cash and E-Transfer
-Hours:
Morning, Afternoon and Weekend hours available
View original article here Source