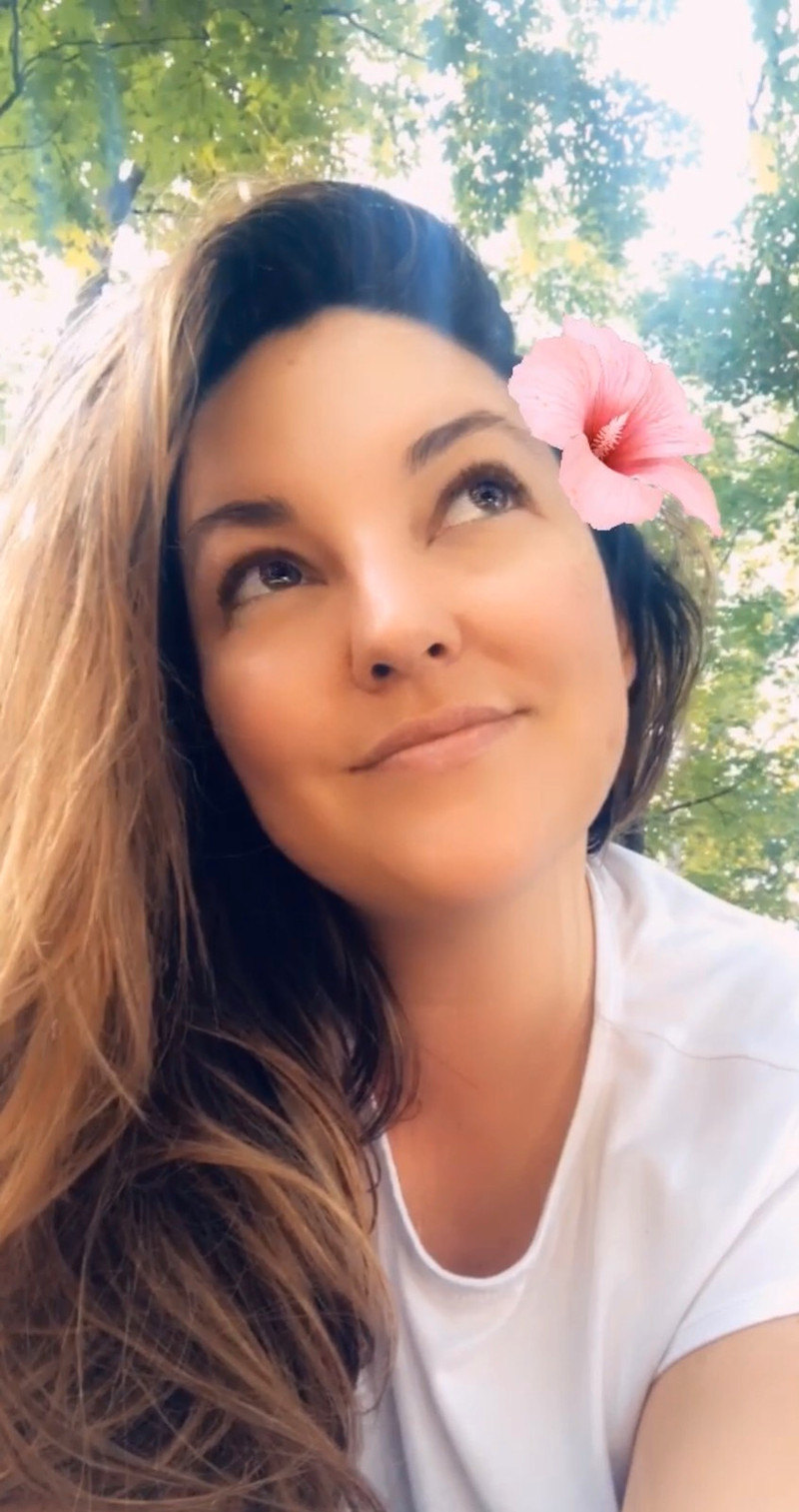 I look forward to treating you, you deserve it!
You can text or call 2897767589
Hi, I'm Ashley! I offer massage with energywork and new hydrating aromatherapy foot treatments with your service (optional). We can customize any treatment to suit your preferences.
I offer an indulgent combination of calming energywork with Swedish massage techniques and intuitive touch. This treatment helps to calm the nervous system and reset the mind, body, spirit. Using high quality pure grapeseed oil and options of balancing and uplifting essential oils.
I have formal training with a diploma in Aesthetics, Swedish massage, certificate in Aromatherapy and energy healing modalities.
You may choose to include or exclude any of these areas: Back, glutes, legs + feet, arms + hands, abdomen, chest, shoulders, neck, scalp.
60min – $90
90min – $120
120min -$150
ENERGYWORK with MASSAGE
These sessions can help to bring you back to balance within yourself, relieve soreness and tension in the body, release stress, increase your intuition and connection to your wisdom and overall sense of reset and calm.
Please note: massage with energywork can and should be a pleasurable and indulgent experience, however, I do not offer any services outside of what is detailed in this ad. Please do not inquire for "added" services as I do not provide any other offerings. I will not respond to these types of inquiry.
New location! Beautiful studio space in Hamilton near Upper James and Rymal Rd. W.
I look forward to treating you… you deserve it!
________
KIJIJI ADMIN:
My ad is in order with Kijiji policies under the following paragraph reference below.
The same rules apply for Estheticians and Holistic Health Practitioners; professional certification, education and/or training must be clearly noted within their Ads. Estheticians are permitted to post an ad for massage services as long as it's included as part of a package, and not on its own.
View original article here Source