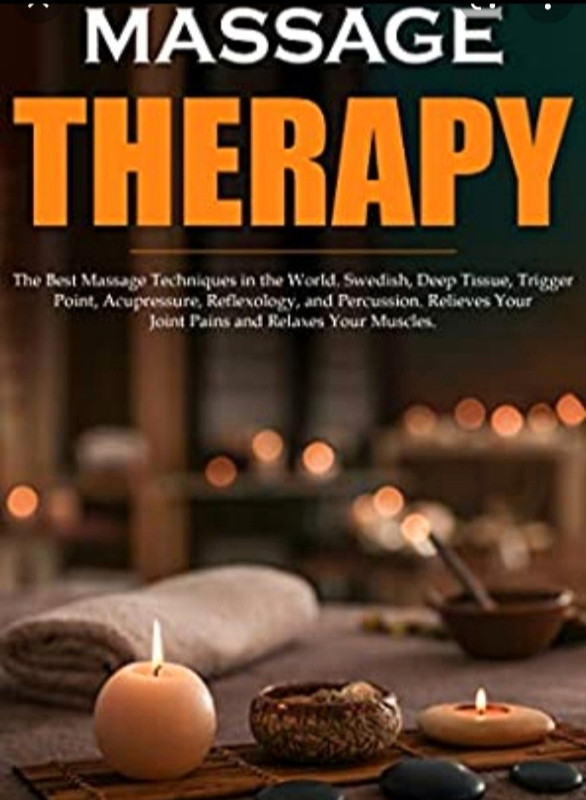 Im a Male certified therapist providing sessions at the comfort of your home or provided place. I with years of experience in Massage therapy.
Relaxing massage or Pain release massage. One of the best ways to encourage an emotional growth and promote a healthy life style!
60 mins, 90 mins and 120mins appointments available.
View original article here Source