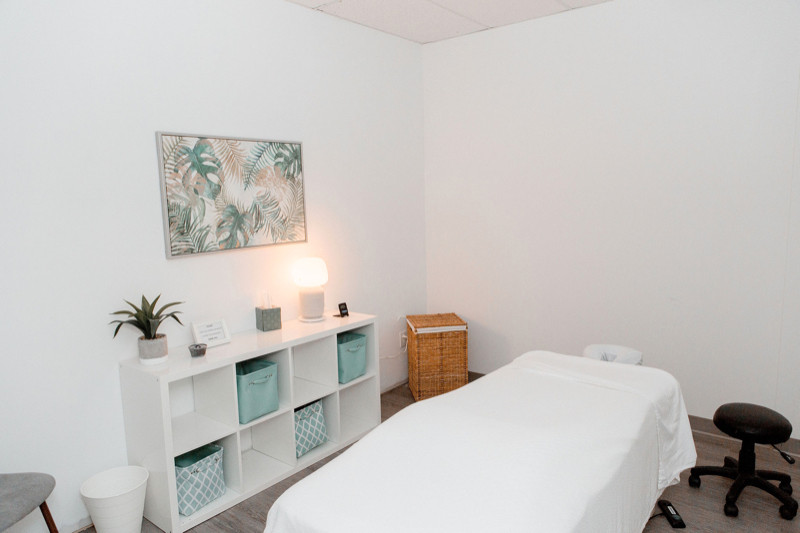 SAVANNAH MASSAGE THERAPY AND WELLNESS CLINIC-KITCHENER, ON
Our team is looking for a casual/part time receptionist who is mature, friendly, professional and outgoing. You will be providing front desk support for our therapists in the clinic and our wonderful clients.⁠
Job Description:
Provide exceptional customer service to our clients,
Answer phone calls, emails and other messaging platforms the clinic uses,
Scheduling patients by phone, email and in person,
Completing financial transactions for clients,
Providing direct billing to insurance companies for clients,
Answering questions related to direct billing and insurance companies,
Accounts receivables, basic accounting skills required,,
In clinic laundry-washing and folding linens
Ensure that the massage therapists have adequate supplies for their days,
Helping clients with questions and understanding of massage therapy and reflexology services, benefits of each treatment, explaining the other services offered in the clinic, cupping, hot stone, acupuncture, craniosacral and reiki therapy.
Keep the reception area clean and organized,
Helping with the cleaning and organizing of the clinic and massage therapy rooms,
Maintaining Social media accounts and providing content Marketing and advertising, run promotions etc.
Must wear appropriate PPE while working at the clinic, no exceptions.
Qualifications:
Previous experience in an office or medical setting required
Microsoft Office (Word, Excel) Jane Software or similar online booking systems
Telus Health Portal-web based
Mac experience preferred
Exceptional organizational skills
Ability to multi-task and stay calm under pressure
Positive, friendly attitude a must!
Ability to take direction and work independently
Ability to communicate effectively with patients, practitioners and coworkers
Possess a sense of humour while maintaining a professional appearance and demeanor.
View original article here Source