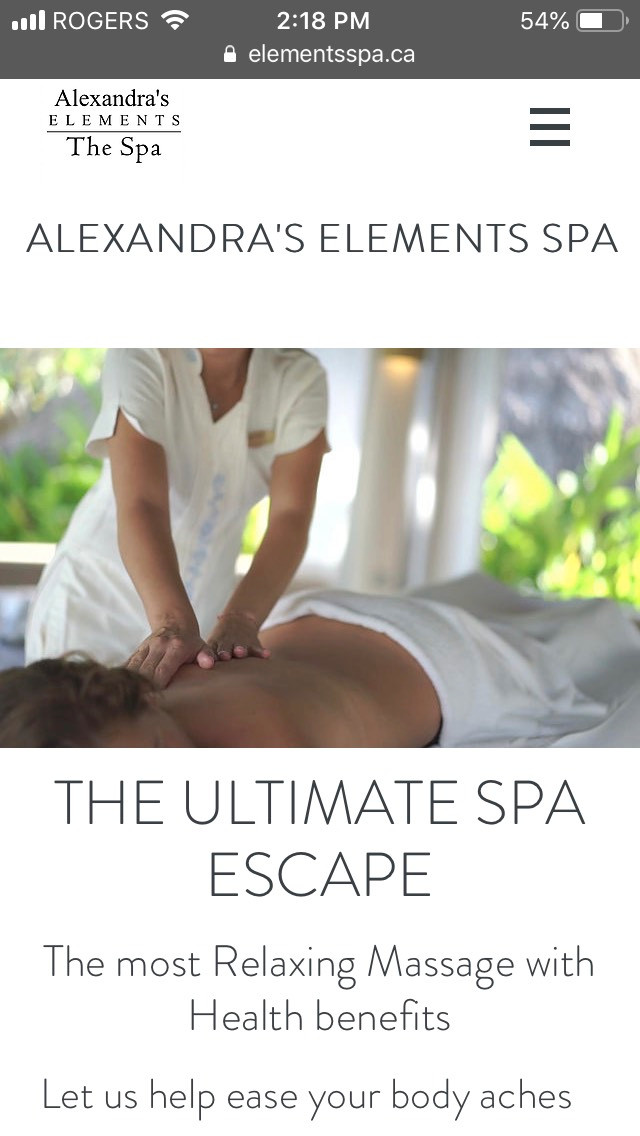 Hi there , it's Alexandra's elements spa.
These are the types of massages we do
Lymphatic drainage, Swedish, deep tissue, Hot stone and foot reflexology.
1 hr is 65/hr and 90 min 90$
Starting September it will be 450$ straight for 10 1 1 hr package and now it's 425$
10 90 min will be 600 and now its 500
5 90 min 300 now and later 400
You can share with friends and family. We accept only e transfer and cash. Sorry that we don't take benefit insurance. If u get someone else to buy one of the deals u get 1 hr or 90 min free massage.
Open Monday-Sunday 11-7
We don't do any inappropriate things like handjobs. No prostate massage available and no sensual.
Text me if I don't pick up my business number 416-569-7874 for further questions.
View original article here Source