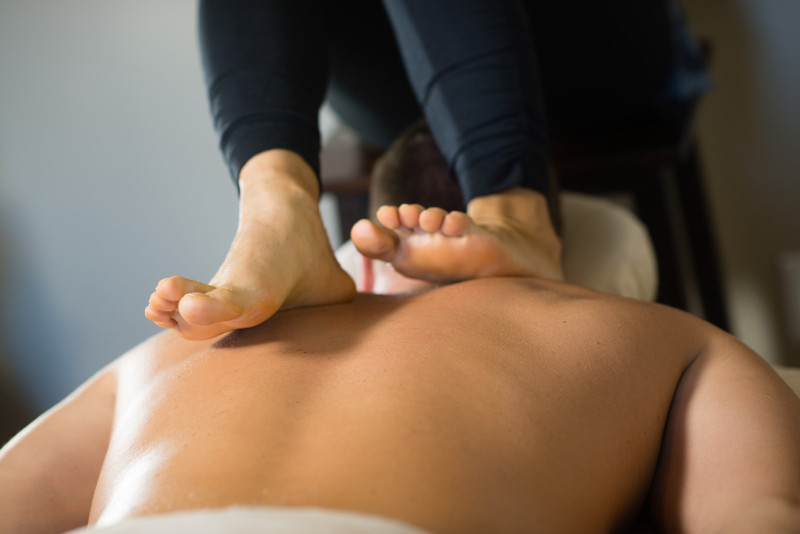 Take a Break and Let ⭐⭐Soothing Touch⭐⭐ of Back Walking ✅Melt your Tension away✅!!!
We offer a variety of wellness treatments that will help you restore balance and peace in your life. Our team of experienced therapists are passionate about helping you feel your best, and our unique approach to back walking will leave you feeling refreshed and rejuvenated.
Experience the healing power of touch today at our spa. Our team is dedicated to providing you with an unforgettable experience that will leave you feeling relaxed and refreshed. Book now and let us help you find the peace and tranquility you deserve.
☎️ Call/txt us at (647) 696-7042 to schedule an appointment now.
••••••••••••••
★ Address: 160 East Beaver Creek Road, Unit 11, Richmond Hill, ON L4B 3L4
✿ Cash Rate: $40/30 min, $50/45 min, $60/60 min, Table Shower + Treatment Combo $80/60 min.
Holistic / Osteopath Licensed and accept Insurance
—–(◡‿◡✿)—–
View original article here Source