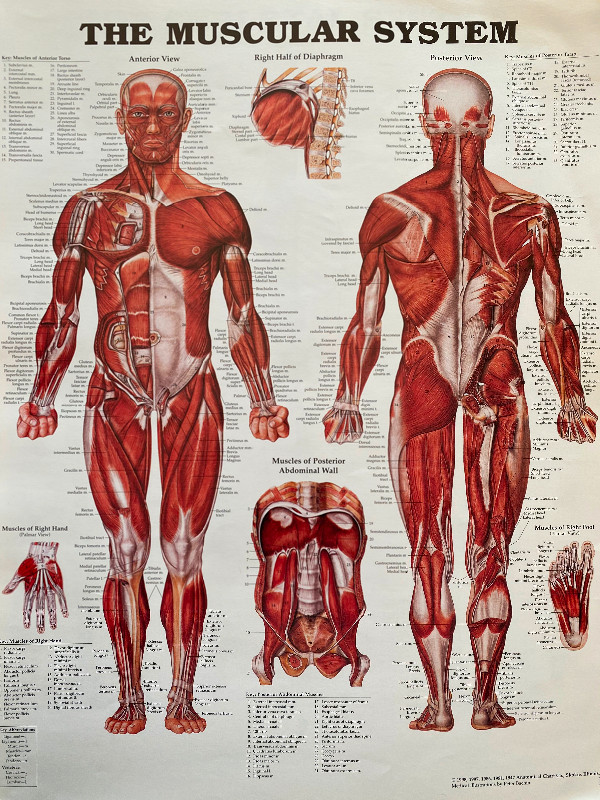 Female with 15 years experience. Strictly professional. I like to use heat to soften the connective tissue makes it easier to massage out the knots , restriction and muscle tension. I usually begin with upper & lower back, shoulder arms then glutes, hip hamstrings, leg & feet turn you over facing up— neck head pectorals arms of anterior side shoulder quads anterior lower leg dorsal side of foot I cover all these area, front and back in one hour, Improving your circulation, increasing mobility, decreasing pain. I will incorporate Sports Active Release and Reflexology technique Myofascial stretching depending on your concerns. Tools that maybe used Gua Sha,, Massage gun, Heating pad , Hot towels.
You can pick from unscented lotion,, Organic coldpress Grape seed oil with Eucalyptus or I have CBD cannabis salve/topical good for muscle and joint aches arthritis fibromyalgia etc.
$95/hr deep tissue relaxation massage
$140/90 minutes
$115/hr for appointment after 8pm
$160/15 minutes Sauna, 1 hour massage,15 minutes Epsom sea salt bath, rose petals bath
$150-160 mobile service depending on where you live
$20 Epsom seal salt infused with Peppermint and eucalyptus oil for take homecare.