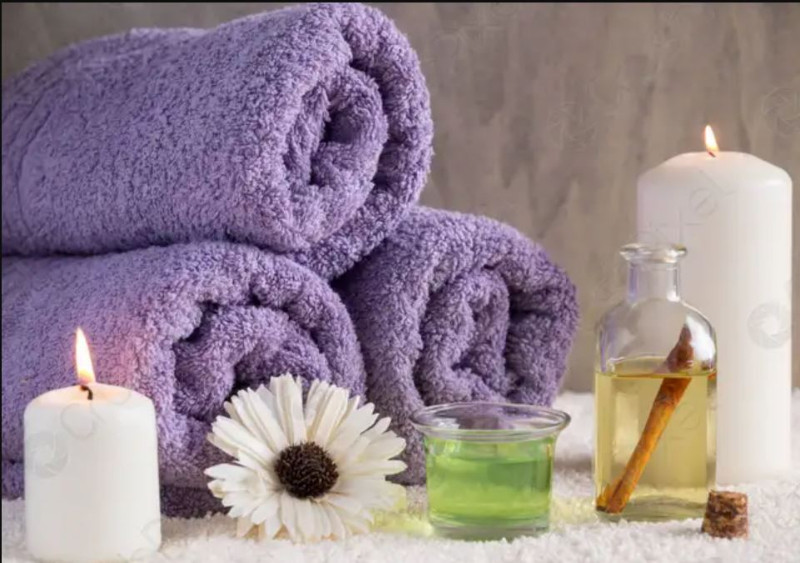 Hi,I perform mobile massage therapy. treating F customers in the convenience of your home or hotel.
I'm a male massage therapist. I'm a person of friendliness and respect, and I ask that you do the same.
I will be offering massage therapy and using unscented or scented oils for my sessions. I am also fully vaccinated number two.
I offer deep massages or muscle-relaxing therapies.Please text me at +1 437-702-2280 for further details.