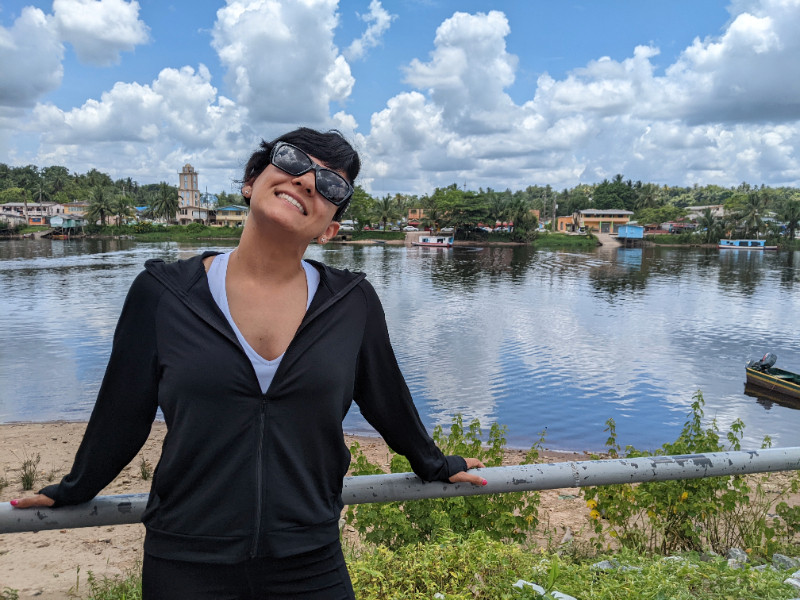 Are you concerned that your poor posture is causing you pain and stress? I am.
My name is Jacquelynn Gould and I am a Registered Massage Therapist serving Mississauga.
My studio (near Sq1) is perfectly set up to be your getaway! Book NOW: https://jacquelynngould.clinicsense.com/
IF YOU ARE IN MISSISSAUGA my mobile massage therapy clinic will come to you! TEXT/CALL 647 509 1631 for mobile inquiries.
Visit my website:
www.jacquelynngouldrmt.com
Read my google reviews:
https://g.co/kgs/6QMgnc
NO HAPPY ENDINGS. STRICTLY PROFESSIONAL RMT.