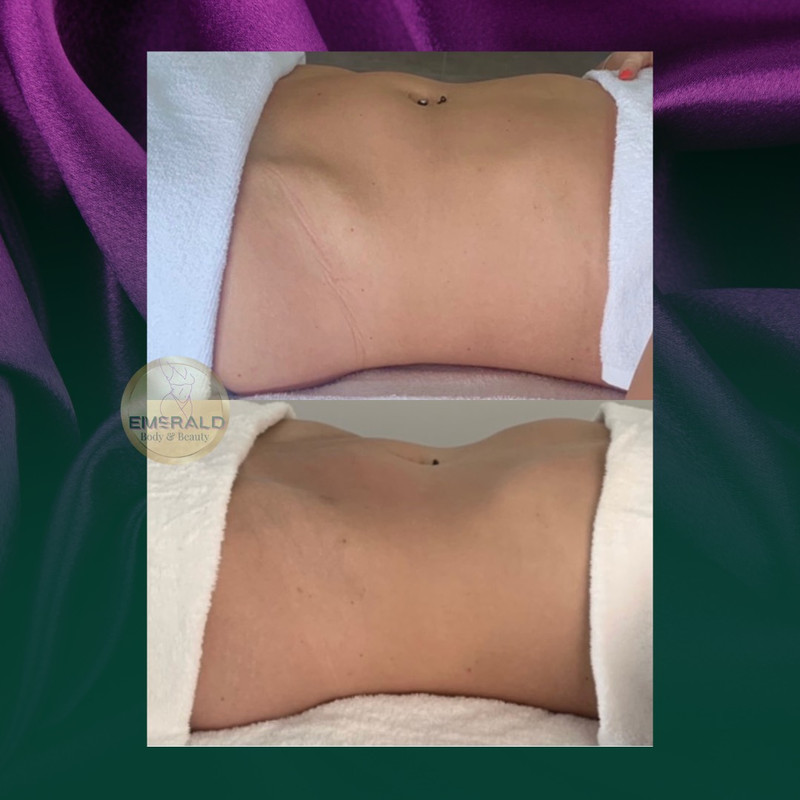 Lymphatic massage helps to relieve swelling, bloating and also aids in the removal of blockages and toxins from your body.
Price $90 for 1 hour massage.
Cavitation/rf and lymphatic drainage
This involves opening up the lymphatic system and manipulating fluids toward the lymph nodes.
Cavitation to melt the fat.
RF to tighten the skin
10 minutes on a body shaker machine to help burn fat.
This is a combined treatment for $140.