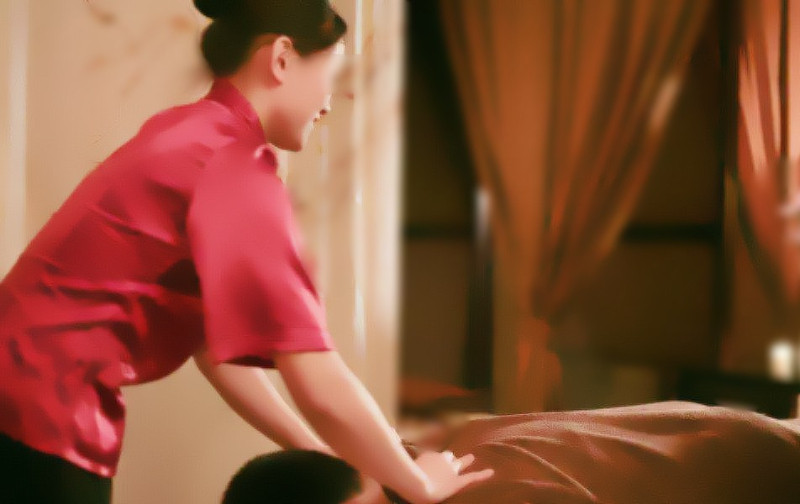 Please call us for booking:9054549566
Full body Relaxing Massage, Deep tissue & Walk on Back style TUI NA, Reflexology, Free private shower room.etc.
New young female massage therapist is coming with free hot stone treatment, special attention to the where you feel pain or discomfort area.
We offer the insurance covered RMT, Osteopathy, Acupuncture treatment.
Open 7 days a week, 10 am to 9pm