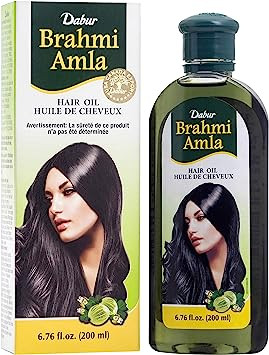 This is a health service for health of the hair and body/mind .
Home Indian Head Massage is done by our health professionals .
30 Minutes = $75 + H.S. T. (Transportation costs may apply )
Our Network of Indian Head Massage Practitioners are members in good standing of the Canadian Buddhist Medical Association and are trained in the Narenda Mehta Method and Ayurvedica oils application. They are also health professionals and work in health clinics , hospitals and in hospice work . This therapeutic service is excellent for those who experience stress, headaches, MVA survivors, insomnia and other health conditions. We also provide RLD ( Reflexology Lymph Drainage ) which is very helpful for those recovering from surgery or MVA's . Join our Home Head And Face Reflexology Club for discounts and all year comfort and support .
We provide on-site services for companies and home parties and courses in Indian Head Massage and are members of the Canadian Buddhist Reflexology Association
* Please Note : We are located in Toronto and travel to Peel , Halton and Brampton costs extra fees for transportation costs . The price in these areas is $100 + H.S. T. for this service . Cancellation fees may apply to cover our staff time and preparation.
Services are available to Seniors and Senior Clubs.