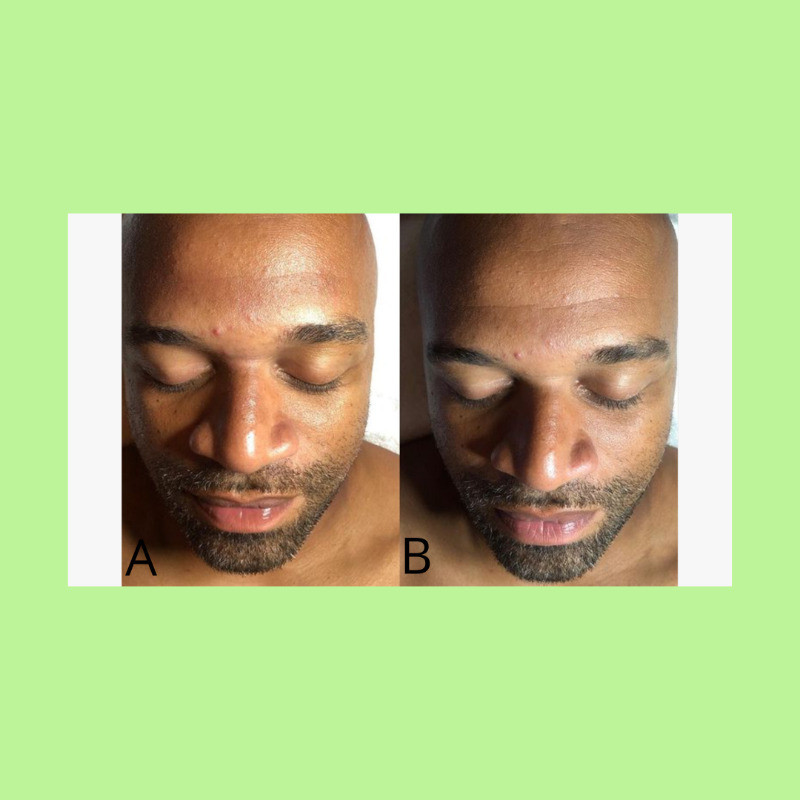 I offer, hot stone massage( STRICTLY PROFESSIONAL), body contouring, microneedling, hydrafacial, brow shaping and tinting, and superficial peels(facials). I also treat acne scars, dark spots, stretch marks and uneven skin tone for all skin types. I'm certified and have been in business for 2 years. I'm located 4 minutes from shoppers world mall in brampton. (Home business). No tax and all types of money form is accepted.
Please do not ask me inappropriate questions or sexual favors, you will be blocked and reported.
website: www.sbcspaservices.ca
Please view my website first before contacting me. I go by appointment only and have limited availability.
A small deposit is required to hold your appointment and can be returned to you IF cancellations are made 48 hrs before your appointment.