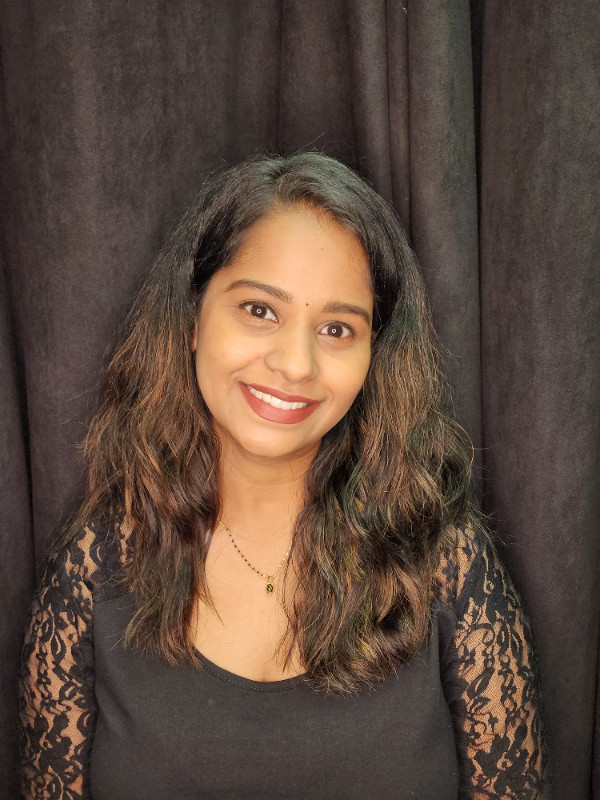 I'm a Medical Esthetician and brow guru, located in Cooksville, Mississauga. I love what I do. If you're looking to book with me, I specialize in brows, lashes, facials and body scrub massage for all genders – unisex. Here are a few of my prices:
Brow and Upper Lip – 29.49+tax Threading, sugaring, nufree
Body Scrub Massage- Soothing and relaxing – light approach – 90 minutes – $179.49+
Relaxation Massage – $98.49+ (Non RMT) Gentle and Relaxing
Facials – Casmara Deep Cleanse $131.49+ and Casmara Express Facial (Jelly Mask) $98.49+
Message me for location and details. Looking forward to seeing you soon!