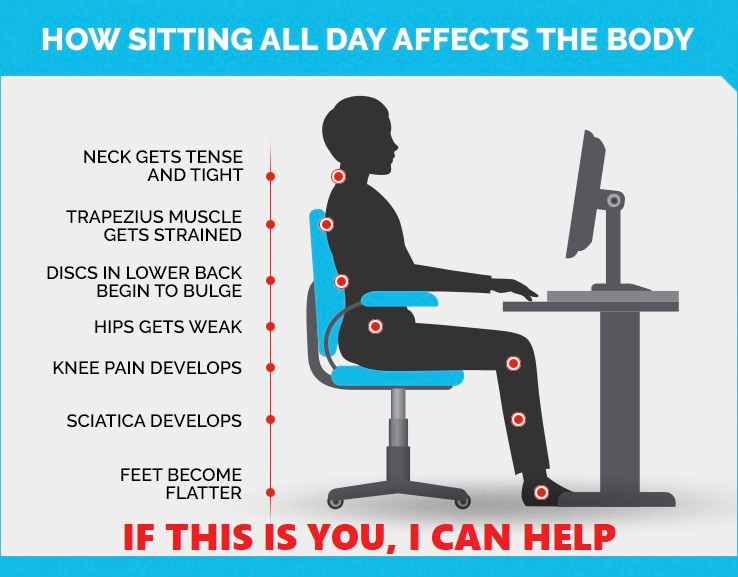 Are you concerned that your poor posture is causing you pain and stress? I am.
My Approach: Therapeutic Stretch + Posture Correction = Less Pain + Less Stress
My name is Jacquelynn Gould and I am a Registered Massage Therapist serving Mississauga. Would you like to eliminate the hassle of driving to the clinic in pain? Would you like to have a relaxing shower and sleep right after your massage? My mobile massage therapy clinic will come to you!
​Learn about me here:
https://www.jacquelynngouldrmt.com/
Read reviews here:
https://g.co/kgs/6QMgnc