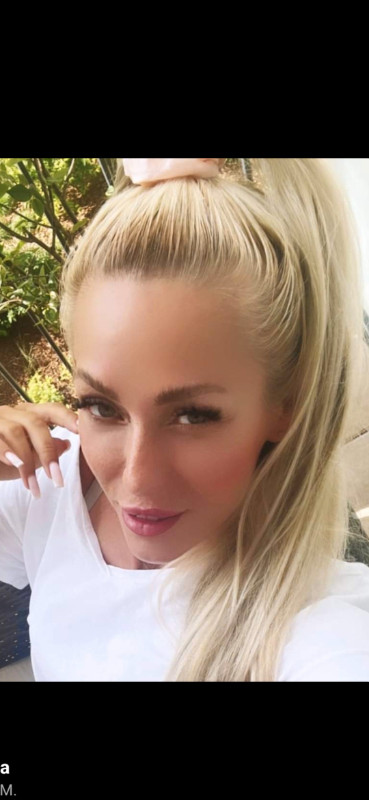 I am Female Certified and licensed Massage Therapy Collage with 12 years experience in clinics massage therapy.
Massage will helps improving circulation, blood flow, flexibility and help you get a good night's sleep.
Offering the following massages:
Relaxing
Swedish
Deep Tissue
Holistic
Lymphatic
Hot Stones Massage
Back Walking
Hot Stones
Shiatsu and Reflexology
If you have tension in your back, neck, shoulders, sciatica issues or any sports injuries I can help.
Pre and Post delivery Massage/ Pregnancy Massage.
To book your appt please text or call 4164174955
Open Monday to Sunday 8am – 8pm
NOTE – NO EXTRA, Serious replies only please, this is a legitimate massage therapy service.