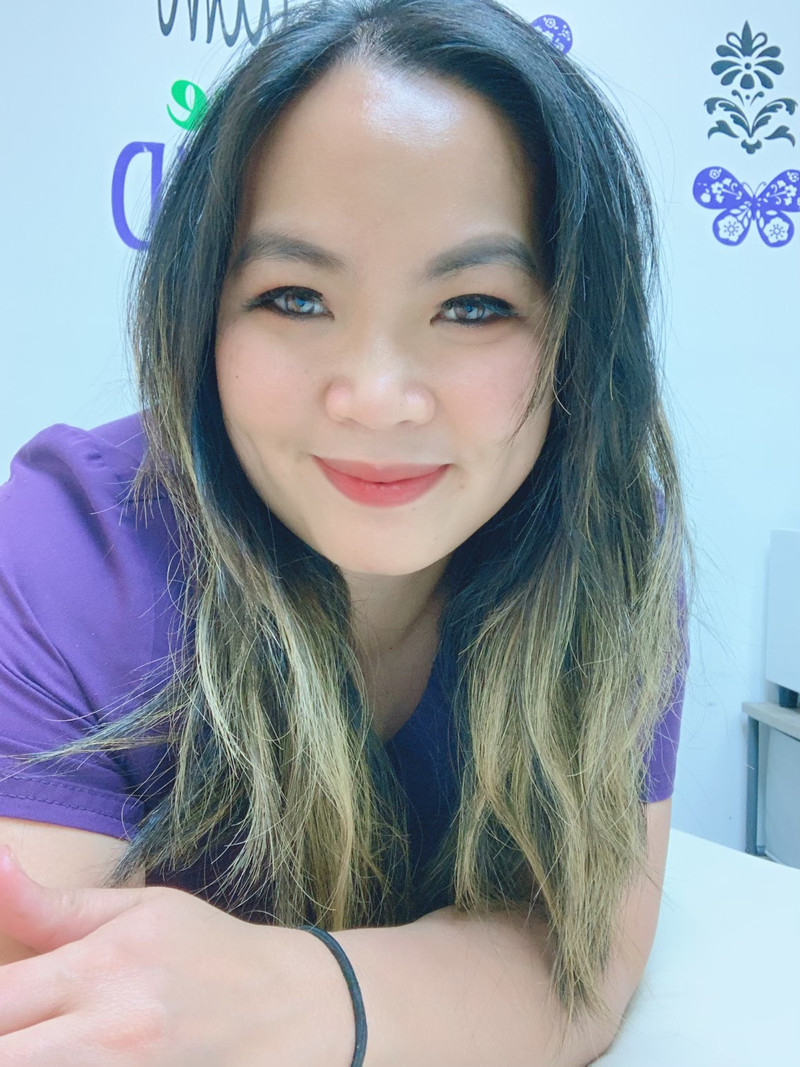 Hi I am a female professional massage therapist for many years and I am also a registered osteopathic manual practitioner.
Payment of method : cash, interac, debit / credit / MasterCard.
My services :
therapeutic full body relaxation massage
deep tissue massage
cupping massage
hot stone massage
Aromatherapy massage
Osteopathic Treatment
P.S this is a professional massage treatment and please don't ask me about any extra service.
Book now at 2268060878 / 2266024854