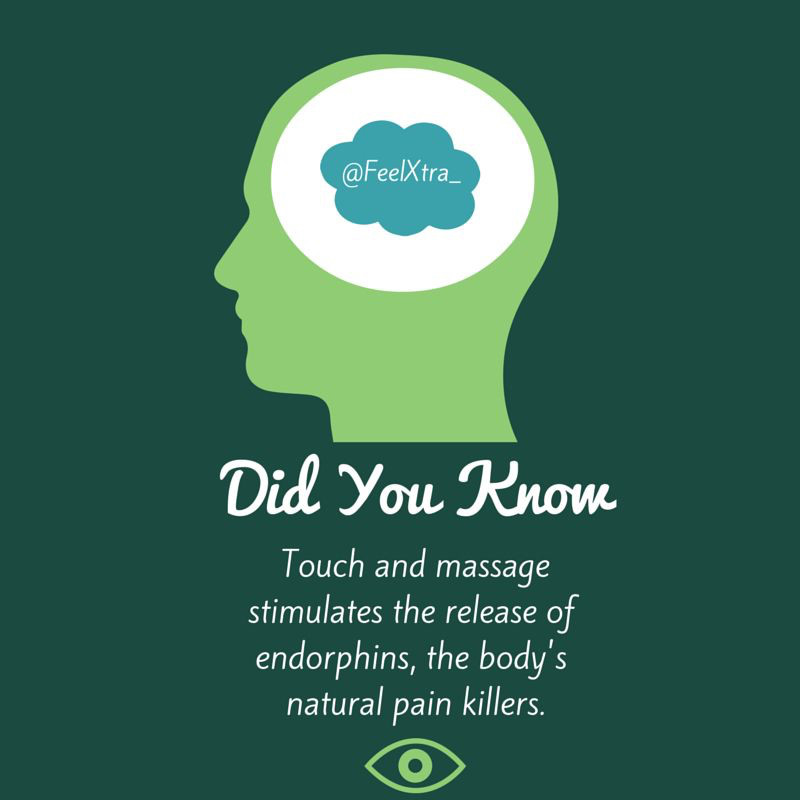 Hi folks,
Feeling depleted, tired or slowed down? Well look no further! Book for a massage now!
Male registered massage therapist available and home based. Insurance receipts available upon request.
+ free 15 min foot massager (machine)
Hurry up and book your slot!!
Nb: only offering for women / couples for now!
Genuine enquiries only please! Its a request!
(647) 474-3535