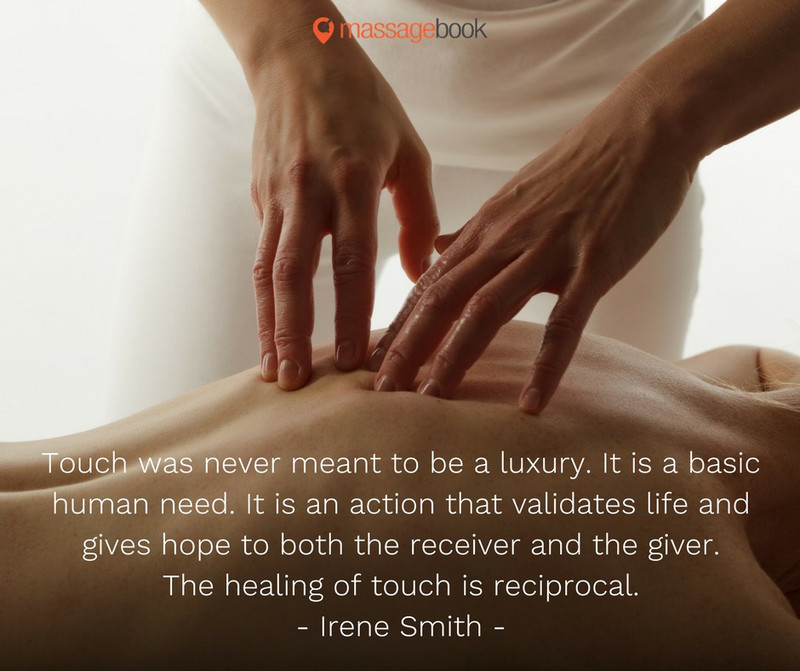 We offering professional Reiki energy healing and Holistic massage therapy
Pls contact for your appointment (pls text or call only)
Unique Holistic Massage
Call in – call out. GTA
Health Practitioner
Master Degree
of Science
Member of the CRA
Fem therapist— 416 -989-7290
M therapist —- 647-300-5668
The health benefits of reiki
Reiki promotes relaxation, stress reduction and symptom relief to improve overall health and well-being. It can:
@ Bring on a meditative state.
@ Foster tissue and bone healing after injury or surgery.
@ Stimulate your body's immune system.
Promote natural self-healing.
@ Relieve pain and tension.
@ Support the well-being of people receiving traditional medical treatments such as chemotherapy, radiation, surgery and kidney dialysis.