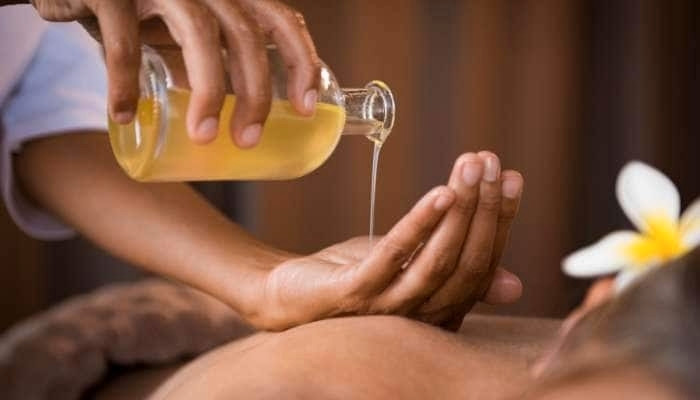 As a male massage therapist(30), I am specialized in providing massage therapy and other recreational services to everyone with effective methods.
Brampton, missisauga near by area
I can be reached for appointments via text, phone or via email.vertexjoe59@gmail.com
Services I provide for Full body
I provide mobile service for massage that can be performed at your residence, workplace at work.
I strictly adhere to COVID-19 protocol. Please feel free to contact me for any concerns.
Contact me by .
My email address is vertexjoe59@gmail.com
*PLEASE NOTE THAT This is a professional MASSAGE SERVICE.