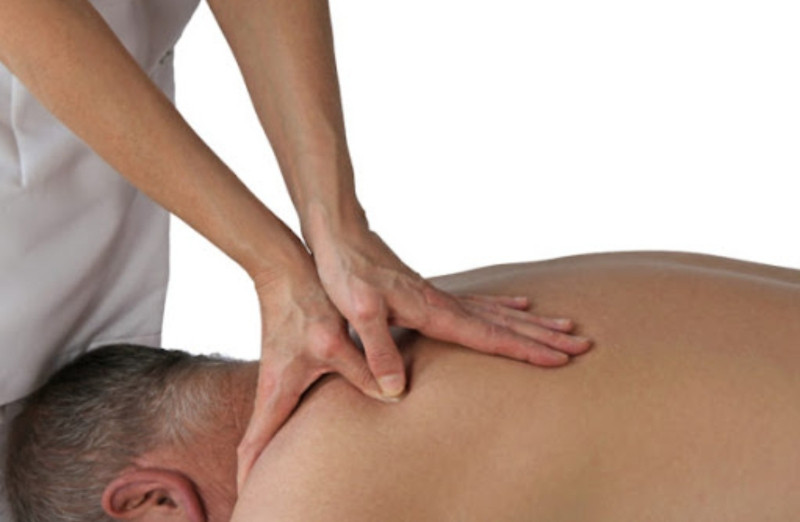 To learn more about how a therapeutic massage may help you satisfy your requirements and return to living your best life, get in touch with me, a registered massage therapist!
Our therapeutic aims are:
Reduce muscular pain and suffering from sprain or strain injuries, including shoulder and lower back pain.
Improve mobility and lessened stiffness in the muscles and joints.
Relaxation and stress reduction. Physiotherapy doctor by trade, Aiman Elboghdady, has received formal training as he completed his degree from the Royal Canadian College of Massage Therapy in 2018.
Call (647)328-65-63 to set up urgent and emergency appointments.
⚡️GARDENIAS HEALTHCARE CLINIC, INC. TRAINED DOCTOR OF PHYSIOTHERAPY by trade, AIMAN ELBOGHDADY
⚡RMT- Registered Massage Therapist is also available if you need a receipt for your insurance reimbursement.
When you email me, please include "RMT MASSAGE"
Websites: www.Gardenias-Healthcare.Net
❗Google Maps: https://maps.app.goo.gl/tnyjcktnlt78ward9
We promise that you'll be at peace and eager to come again after you make your bookings.
Call (647)328-65-63.