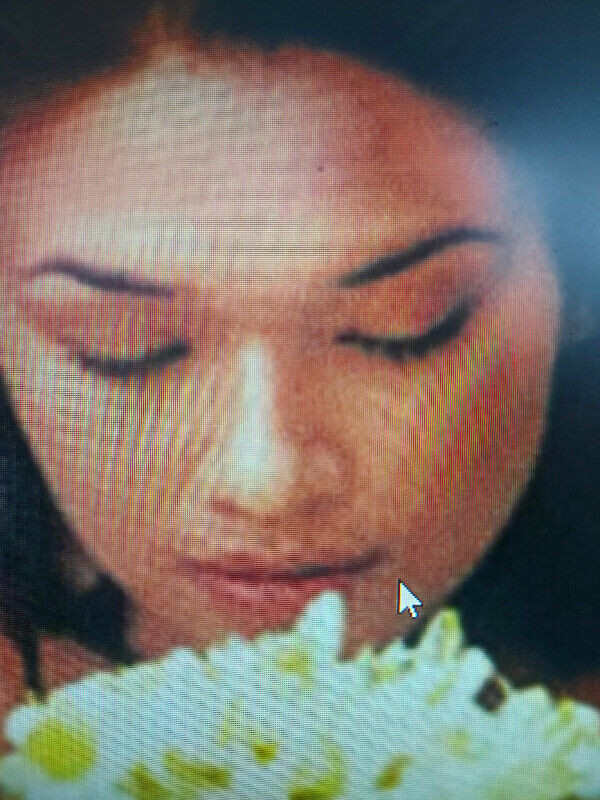 (514) 294-7188 MASSAGE EN PRIVÉE : PAPINEAU/ ROSEMONT
BONJOUR! Je suis très passionnée de la massothérapie. Je suis aussi très attentionnée et à l'écoute de vos besoins. Alors j'aimerais vous offrir un excellent massage professionnel en profondeur ou en douceur tout en respectant votre degré de sensibilité. J'aime prendre mon temps et j'offre un service très personnalisé. J'ai plusieurs d'années d'expériences, diplômée en suédois et tuina et je vous reçois à Papineau et Rosemont H2G 2W5. MERCI et passer une excellente journée!
Le tarif du forfait est de :
30 min : 60 $
60 min : 80 $
Client sérieux et sur rendez-vous seulement. SVP téléphoner ou texter.
Je ne réponds pas aux appels privés, pas d'email.
Hello, I'm very passionate about massage therapy, and I offer you an excellent professional deep tissue massage or gentle while respecting your sensitivity. I have many years of experience (Swedish and Tuina). I receive at Papineau and Rosemont. H2G 2W5. THANK and have a nice day!
Schedule:
Price:
30 min : 60 $
60 min : 80 $
By appointment only. Serious client will be appreciated.
Please phone me or text me.
SORRY I don't answer to private call and please no email.
View original article here Source