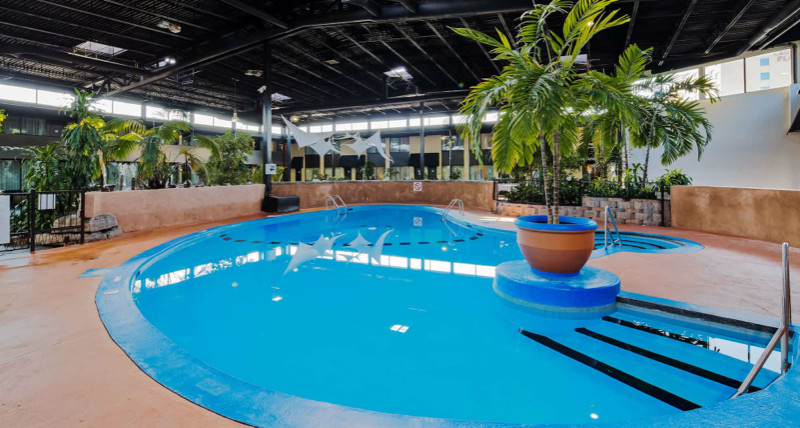 English message is followed
Nous sommes une spa professionnel situé au 6500 cote de liesse à l'intérieur de l'hôtel. Notre objectif est de maintenir le bien-être de nos clients et de réduire la douleur chronique grâce à nos connaissances professionnelles et à nos techniques uniques. Tous les thérapeutes sont sous licence avec des années d'expérience. Les services qui nous sont offerts sont : massothérapie, réflexologie, soin du visage et des ongles. Les clients peuvent accéder à la piscine, au gymnase, etc., veuillez nous envoyer un texto au 514-862-1383. Un rendez-vous est requis
We are a professional spa located at 6500 cote de liesse inside of hotel. Our goal is to maintain our clients' wellbeing and reduce chronic pain with our professional knowledge and unique techniques, All stuffs are licensed with years experience. The services we are offered are: massage therapy, reflexology, facial and nail service. Clients can access to pool, gym etc. please text us to 514-862-1383. Appointment is required.
View original article here Source