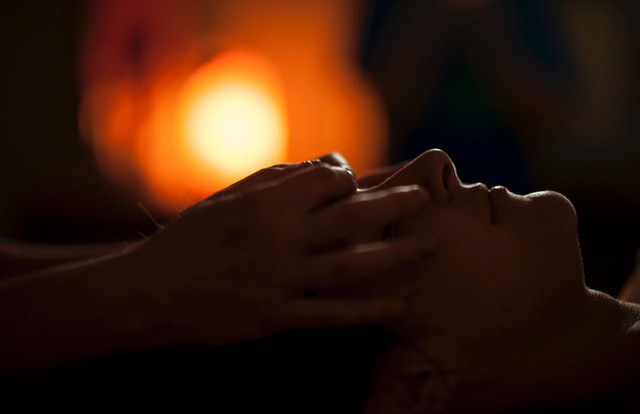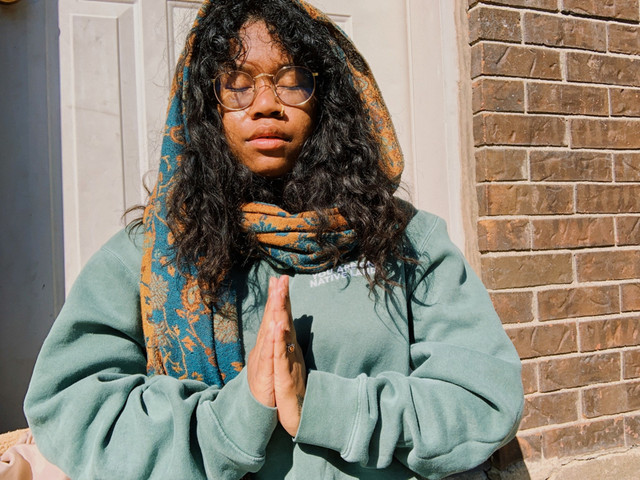 Description
Reiki is a Japanese healing technique meaning "spiritually guided life force energy."
– 1:1 Reiki Session or Crystal Healing Session:
80$/ 1hr + consultation
What is Reiki?
During a Reiki session the hands are placed in a series of positions over the body to direct the flow of energy. You'll enter a state of deep relaxation, activating the body's natural healing response and helping to restore your body, mind and soul. Regular sessions work on stress, anxiety and depression, bring the body back into balance, and support you, children and pets in daily life.
Contact: IG @akhyflow
Book your appointment: akhyraunalome AT gmail DOT com
Options supplémentaires
Le vendeur offre également les services suivants. Veuillez le contacter pour en savoir plus, car il peut y avoir des coûts supplémentaires.
0 visite
View original article here Source