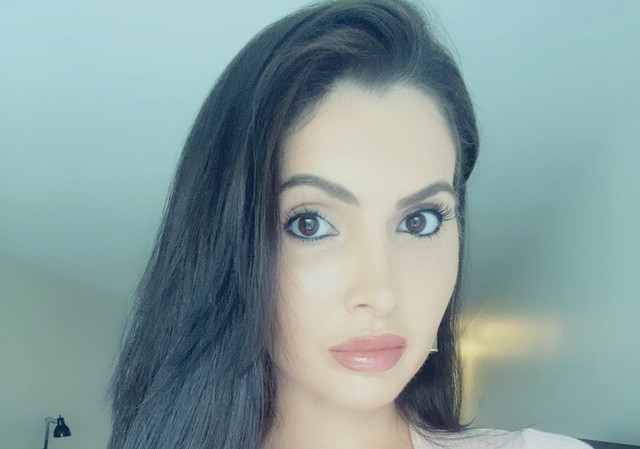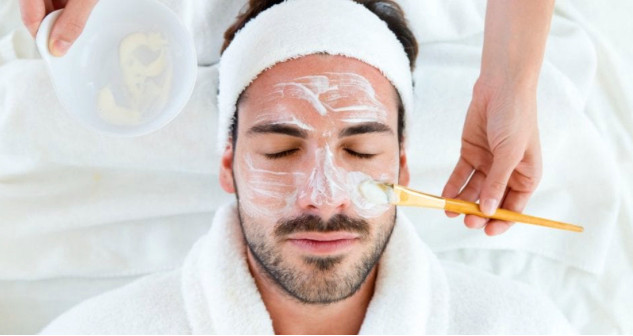 Description
Hello gentleman!
Please take care of your skin and leave it looking healthy, smooth and glowing!
I'm a CERTIFIED aesthetician with diploma providing facials for all skin types.
The *Hydrating Facial* is the most popular facial, it includes:
90 mins
$130 (tip not included)
•Deep exfoliation of the skin
•Face steaming with essential oils
•Rich nourishing mask application
•Red light anti-aging therapy
•Facial massage
I will be offering the service next month. If you wish to book please message me.
Hope to see you and give you a glow!
Rose Aesthetic
Ps: if you would like to add teeth whitening to your facial it's an option
Options supplémentaires
Le vendeur offre également les services suivants. Veuillez le contacter pour en savoir plus, car il peut y avoir des coûts supplémentaires.
Espèces acceptées

Paiement sans espèces possible
28 visites
View original article here Source