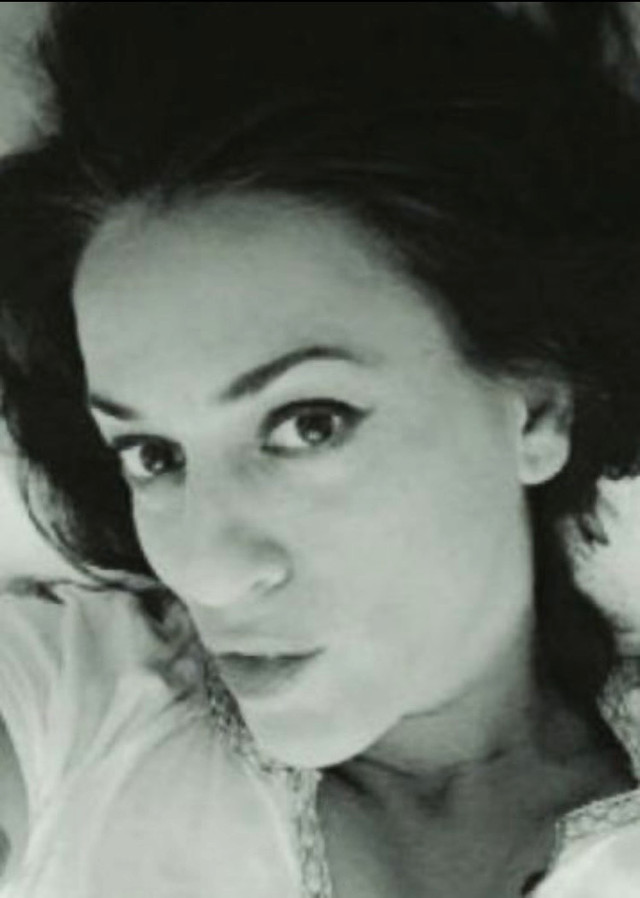 Description
(ENGLISH VERSION BELOW**************************)
Bonjour!
Je suis experte en soulagement en profondeur
de tensions et douleurs avec certifications et
plus de 10 ans d'expérience professionnelle en
massothérapie; J'ai reçu un entraînement et une formation de très haute qualité et je suis dévouée à offrir à mes clients un des meilleurs massages combinant plusieurs styles comme Suédois et THAÏ…personnalisé selon vos préférences.
Je vous reçois dans un grand studio à NDG/
Westmount (près de Sherbrooke et Decarie) ou
je me déplace à votre domicile. Ce service est NON-SEXUEL, il est requit d'être couvert durant la session, aucun autre service n'est offert.
Heures d'ouvertures:
10h a 21h – Tout les jours.
(Par rendez-vous seulement)
Tarifs: $90/heure ou $120/90 minutes.
Frais de déplacement: De $20 à $40 selon la
distance.
Planifiez à l'avance votre temps de relaxation et
n'hésitez pas de me texter au (438 493-6055).
Prenez soin de votre santé et bien être! Les reçus pour assurance sont fournis sur demande.
Au plaisir de vous rencontrer très bientôt…
Eva, votre massothérapeute autorisée.
☮️
************************************************************
Hello my dear fellow massage enthusiast,
relax, take a deep breath and enjoy this
wonderfully soothing massage to deeply
alleviate tensions and pain and promote overall
health and wellness! I am well trained, I combine
all the most thoroughly effective techniques like
THAÏ, Swedish and Deep Tissue. I have over a
decade of highly professional practice…You are definitely in good hands! (Draping is required, treatment is NON-SEXUAL, no other services are offered).
My large studio is located in NDG/Westmount area near Sherbrooke and Decarie). I am also mobile if you prefer a house call.
HOURS: 10am to 9pm daily
(by appointment only)
RATES: $90/hour, $120/90 minutes
Travel fee: $20 to $40 depending on distance.
Please plan well your time to relax and text me…
Eva, your authorized massage therapist, looking forward to seeing you smile!
Tel. (438) 493-6055.
‍♀️‍♂️
Insurance receipts will be provided upon request.
************************************************************
Options supplémentaires
Le vendeur offre également les services suivants. Veuillez le contacter pour en savoir plus, car il peut y avoir des coûts supplémentaires.
Paiement sans espèces possible
744 visites
View original article here Source