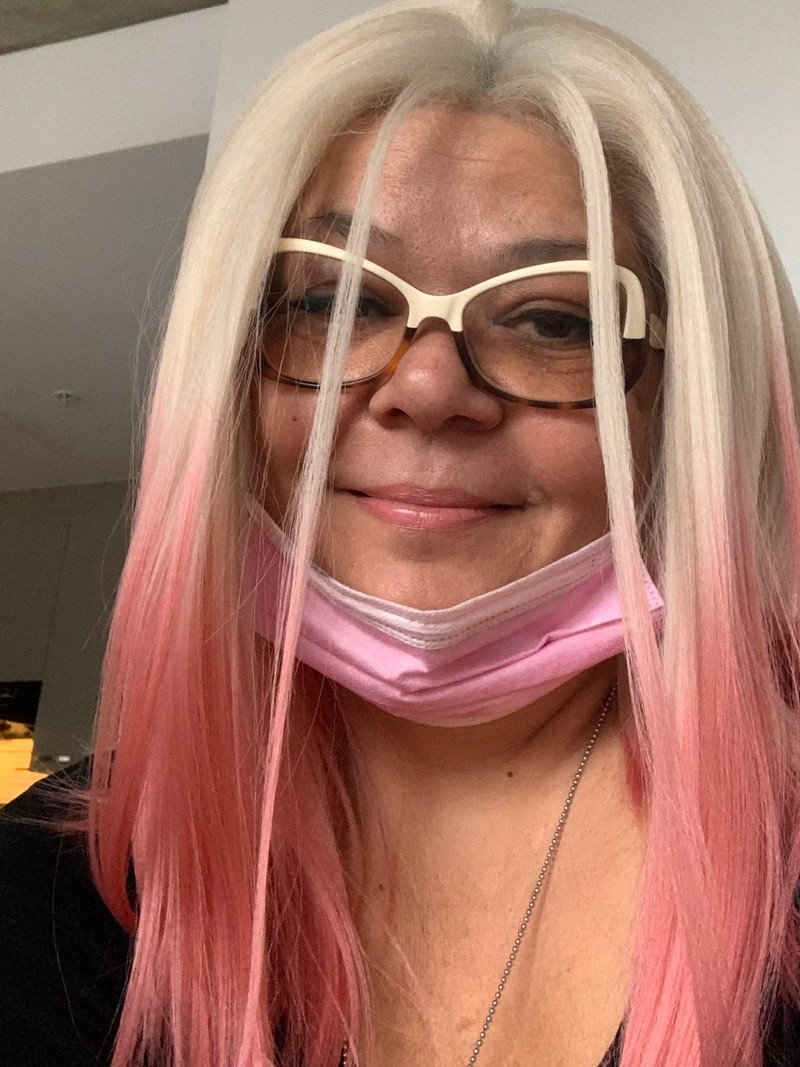 Voulez-vous découvrir une nouvelle expérience que vous avez jamais vécu? Vivre une expérience hors du commn? ( Do you want a new experience out of the ordinary ?)
– Le massage indien de Shiva-Shakti ( l'union du masculin et féminin en sois )
– Le massage Chamanique ( shamanic healing )
-suédois
-, TuiNa (massage chinois),
-réflexologie plantaire,
-drainage lymphatique,
-pierres chaudes,
-ventouses, chandelles d'oreilles, 7 chackras avec pierres précieuses etc
– Aussi des formations avec certificat diplôme si vous le souhaitez
14 ans d'expérience en massothérapie et enseignement
( 14 years experience as a therapist and teacher )
Reçu d'assurance disponible ( insurance recipe available )
Contactez-moi par texto 5146322906 pour rdv ou pour le lien vers mon site web.
Je ne réponds pas aux numéros masqués. I don't answer unknown numbers.
View original article here Source