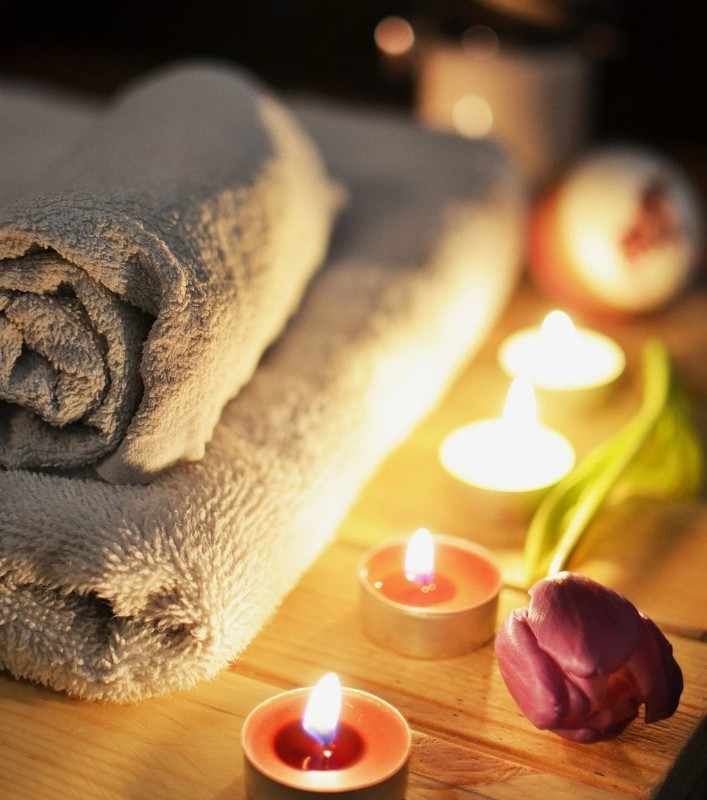 Bonjour,
Je vous offre un excellent massage de relaxation de style suédois donné à votre domicile ou hôtel.
Je peux me déplacer dans la région de Montréal, Rive-sud ou Rive-nord.
Membre AMDQ, reçu possible.
60min: 75$
75 min: 90$
90 min: 100$
Contactez-moi via courriel ou par message TEXTE au 514-416-8413, merci.
—————————————————————————————-
Hi,
I'm offering you an excellent swedish style relaxation massage in the convenience of your place.
I can travel in the Montreal, South-shore or North-shore area.
AMDQ member, receipt on demand.
60min: 75$
75 min: 90$
90 min: 100$
Contact me by email or by SMS at 514-416-8413, thanks.
View original article here Source