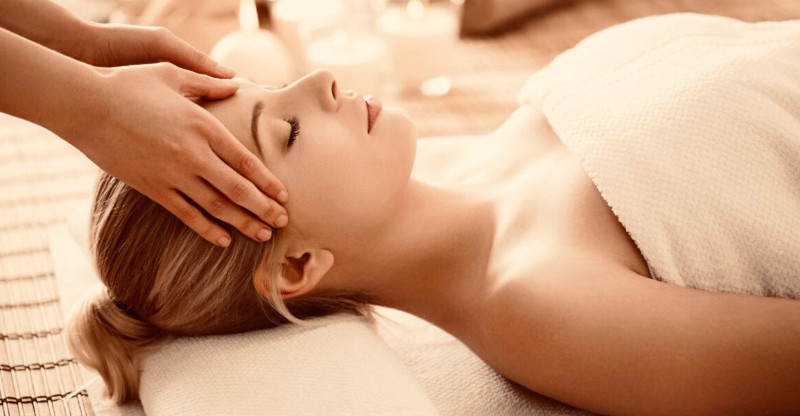 Hi my name is lily Im a swedish massage therapist student Im offering professional therapeutic massage, relaxing massage and deep tissue massage, 30 min 40$, 45 min 50$ and 1 hours 65$ Soothing music or nature sounds I'm offering a complete immersive relaxing experience with lavender or eucalyptus essential oil. We will discuss your preferences and needs. Im empathic and intuitive I can help you heal mind body and spirit. I will be offering reiki in November as well as hot stones. 2 locations to serves you in Dorval and Ville St-Laurent. Contact me to set an appointment.
Lily
French***
Bonjour, je m'appelle lily. Je suis une étudiante en massothérapie. Je propose massage thérapeutique, massage relaxant et massages tissus profond,
30 min 40 $, 45 min 50 $ et 1 heure 65 $. Musique apaisante ou sons de la nature, je propose une expérience de détente immersive complète avec soit l'huile essentielle de lavande ou d'eucalyptus. Nous discuterons de vos préférences et de vos besoins. Je suis empathique et intuitive et vous aiderai a guérir corps et esprit. J'offrirai bientôt des scéances de reiki en novembre ainsi que des soins aux pierres chaudes. 2 succursales pour vous servir à Dorval et Ville St-Laurent. Contactez-moi pour fixer un rendez-vous.
Lily
View original article here Source