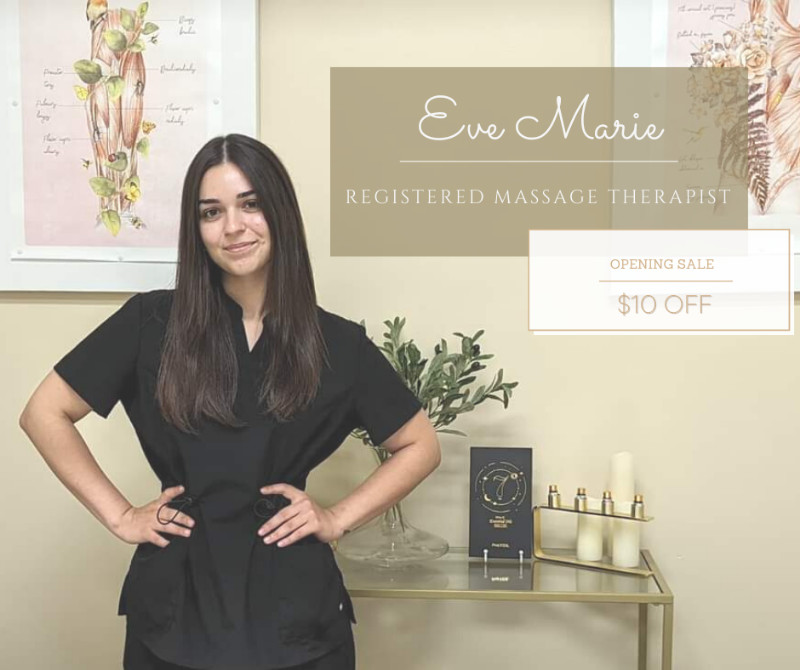 Hi! My name is Eve and I'm a registered massage therapist. I'm new to the West Island and just opened my own massage location conveniently located right off the highway in Pointe-Claire. I'm now accepting new clients and offering everyone $10 off their first visit!
Here are some things to know about my location:
– it's well-decorated, quiet and calm
– It has central air-conditioning (perfect for hot days)
– my massage bed is well-cushioned and comfortable
– the bed can even be heated for additional comfort
– I have an oil heater
– I use heated towels
– aromatherapy is also available for an extra 5 dollars
Here are my prices:
30 minutes – 50
60 minutes – 85
90 minutes – 120
I am registered with the AMQ and can provide an insurance receipt.
My clients tell me they look forward to every visit for a chance to get away from their busy lives and put their comfort and relaxation first. Call today to book your appointment!
View original article here Source