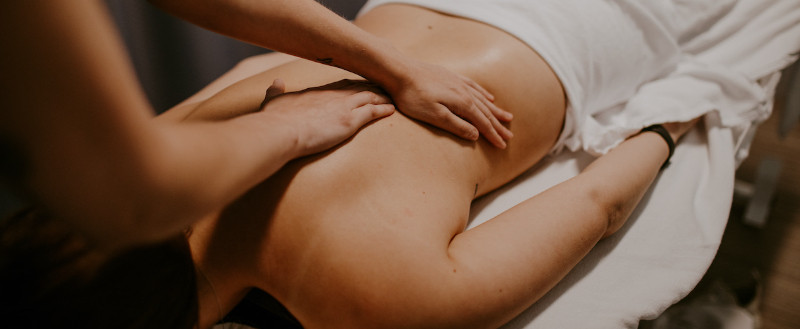 Are you lacking time?
Looking for a Quick Professional Massage to address acute pain?
Tired of visiting RMT's and feeling worse after treatment with little results?
Limited time need desperate treatment before meeting and in between work?
Book today for a 30 MINUTE Massage treatment!
Sports Massage . Chiro Massage. Thai Massage
Choose a healing practitioner that cares, makes you feel comfortable, with the ability to address and relieve your pain.
Your Body Deserves the Best Treatment!
HOW IT WORKS?
Choose Only 1 Target Area for Treatment all attention techniques will be applied using sport and thai massage modality techniques to alleviate the pain.
Focus on Pain. Focus on Time. Focus on Budget.
Performed from certified Thai Massage practitioner. ( Holistic Alternative Care)
Experience with Top Athletes. Dancers, Chronic and Acute Pain Clients
30 Minute Treatment Cost $55
Follow IG @overflowwellnessclub
READ REVIEWS HERE: https://g.page/r/CWxi4-sGOQZ1EAE
View original article here Source