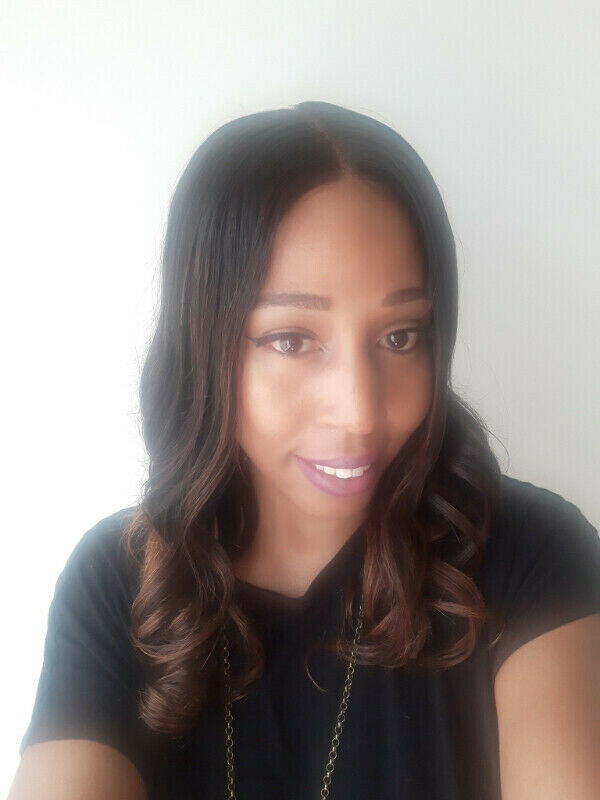 Are you feeling aches and sharp pain in your body?
Stiffness in your neck?
Lower Back pain and tightening knots in your glutes and hamstrings?
WHO AM I?
I work to heal pain.
I am a certified Thai massage and yoga practitioner.
My mission is to heal your pain in your body so you can renew and build up to your optimal health.
My unique massage practise infuses traditional thai and swedish massage to give you a deep and hitting all targeted pain points in your body. I will even discover the pain points you did not know were there.
I work head to toe to ensure on each session and focus on the pain point areas to ensure your body has been receiving a thorough massage.
We can help heal your body with feeling the difference within minutes of starting the massage. the next morning your body will feel renewed revived allowing you to feel relax comfortable and happier.
We use thai massage to target your pain points and release the stagnant energy and facia to recirculate the blood and loosen tighten muscles.
Certified Thai Massage Practitioner. 200 YRT Yoga Instructor.
647 509 3569
Follow IG @overflowwellnessclub
READ REVIEWS HERE: https://g.page/r/CWxi4-sGOQZ1EAE
View original article here Source