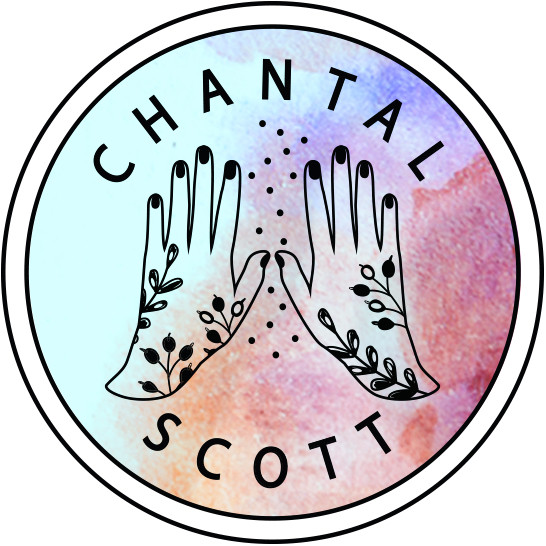 TAKE TIME TO HEAL FROM PHYSICAL PAIN, TRAUMA, ANXIETY, STRESS ETC.
I am a licence Reiki therapist and Shamanic student with a love for being of service to others.
Reiki Usui/Holy Fire® III is a form of holistic hands-on healing, originating from Japan. It is a stress reduction and relaxation that promotes physical, mental, emotional and spiritual healing using guided life force energy, also known as Chi.
The client will be laying on their back on a massage table, fully clothed. A session involves placing the hands on and over the client, going from head to toe. During a session, Reiki helps a person's natural ability to heal on multiple levels. It promotes healing towards illnesses and compliments other medical healing methods. It helps the mind and body reduce pain, stress and anxiety, increases energy, improves mood and wellbeing.
I also imbue Shamanic techniques to elevate one's healing extraction during our session, with light rattle and drumming. Removing any block and stagnant energies within and around you. As the extraction work is being done, you will be filled with Reiki energy, rejuvenating and vitalizing all of your cells. A light touch massage on the head and the feet will help your meridians open, allowing more flow. Some may fall asleep, tingling sensations or warmth may also occur, it all depends on each individual. When the body and mind are in total relaxation, that's when the best healing work gets done.
Heated Massage Table | Tranquil Music and Candle | Lively Plants | Aromatic Vibes.
$70 for NEW CLIENTS when you pay with CASH! Small local business in Hintonburg Ottawa, near Lemieux island. Feel free to ask any questions. Website has additional information.
BOOK ONLINE: www.chantalscott.ca
View original article here Source